Hi! I hope you are fine and thanks for answering! I'm not an english speaker
The thing is I don't use my computer to play anything than League of Legends, so I don't need to push my hardware.
I don't remember when I buy this PC but it has a few years and it's getting very old. Argentina is very expensive to buy something new right now.
The specifications are:
Mobo:
Gigabyte 970A-DS3P
Processor:
FX 6300 @3.5Ghz
Graphics
: XFX R7 260X 2GB VRAM
RAM:
2x8GB at 1600Mhz.
Monitor:
Just a VGA at 1366x768, very helpful
I recently downloaded GTA V as it's free at Epic Store till 21 may. So I overclocked my R7 260x to
1060 Mhz Core Clock
and
1310 Mhz Mem Clock.
I never overclocked even my CPU, so,
overclocking my GPU, will increase FPS?
This is GPU and CPU temperature, I don't know it's okay.
Run pretty well I think, but I don't know if that temperature harm the hardware itself.
This is the configuration that I'm using
Everything high except grass and no MSAA reflex. As you see, the VRAM limit it's almost full, but, the game let me put high than that.
This can broke my graphic card, going more than 2048 VRAM?
If I overclock a little more, can i set higher graphics in that resolution?
Btw, it's look very good, but humans always want more haha
Image Whats-App-Image-2020-05-17-at-22-08-03-1 hosted in ImgBB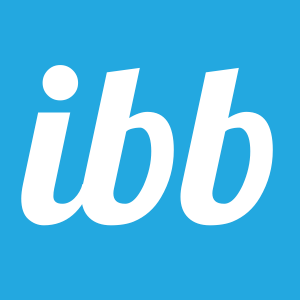 ibb.co
Image Whats-App-Image-2020-05-17-at-22-08-03 hosted in ImgBB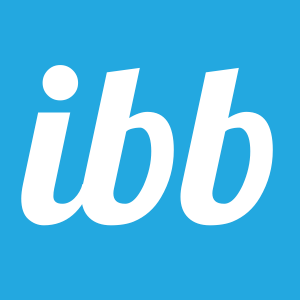 ibb.co