Good day, I bought some U-shaped PCI-e power connectors, and decided to check the pins for shorts with a multimeter on diode/continuity test setting.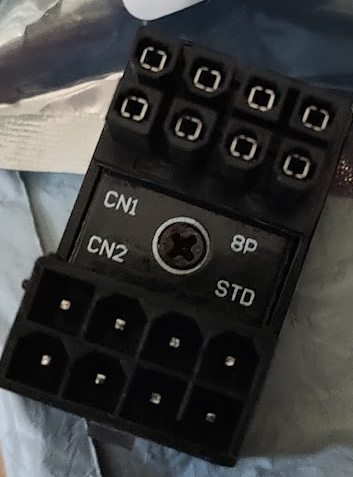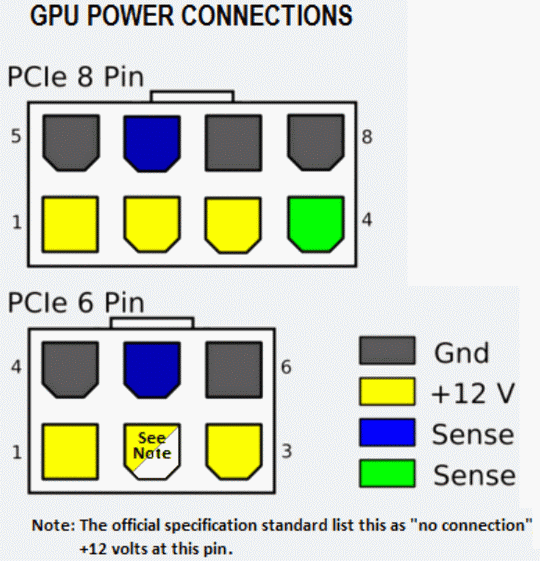 So from pin 4 to pin 8 they all are connected and shorting and from pin1 to 3 are also connected and shorting?
Is this normal for these connectors or are they defective?
I am aware that from 5 to 8 are ground and ground is connected and it is okay, but how does pin4 - sense work?
Shouldn't the +12V pins be isolated and not connected?
Last edited: