So a rat went inside with the help of the open slot just above the GPU. It peed and pooped around on the upper surface level of the GPU.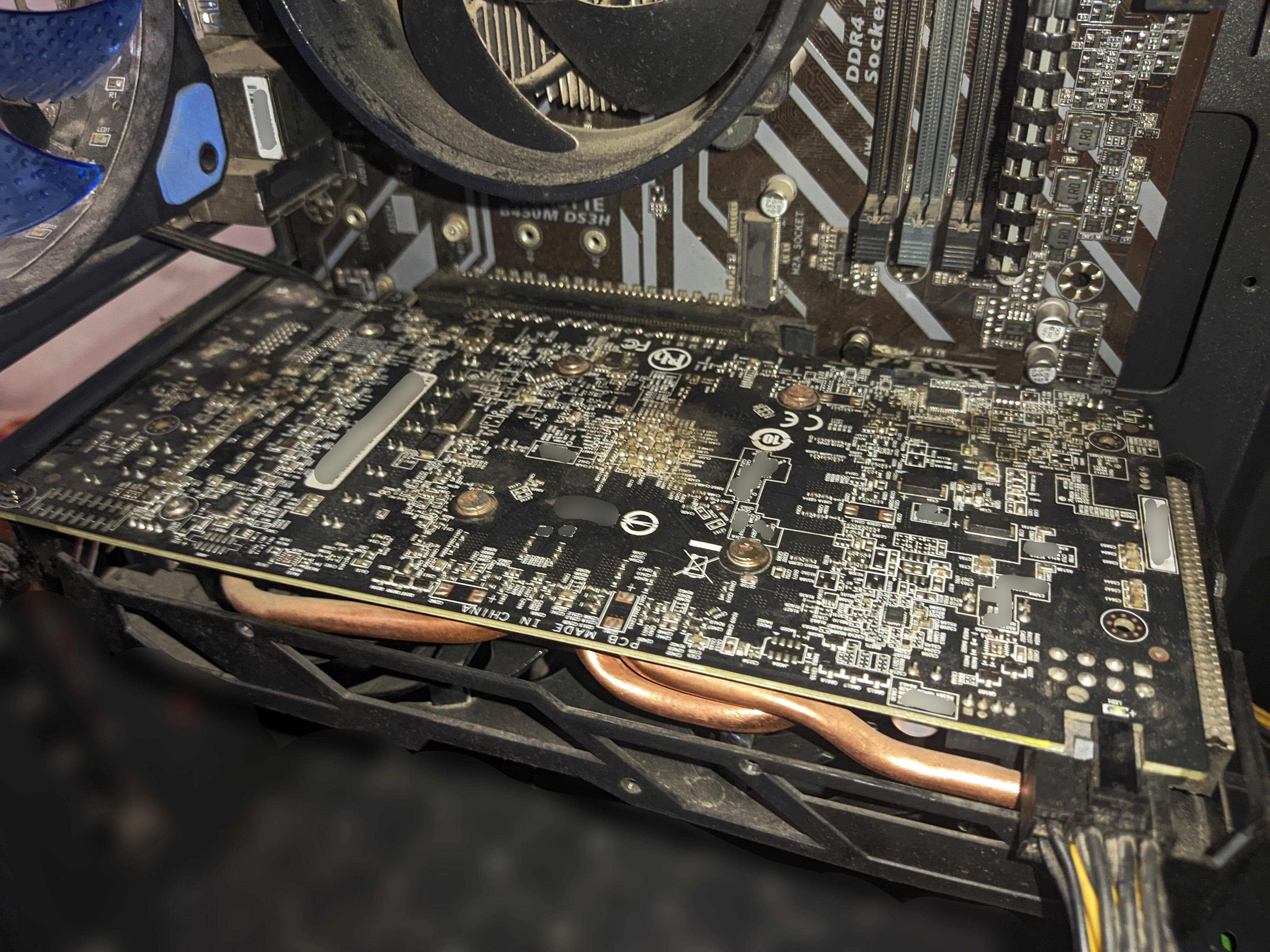 If you look closely you can see corrosion is visible in the screws. The GPU still works. But I'm afraid the corrosion might kill it very soon if it reaches the core PCB inside. I have a hand rub available with 70% Isopropyl Alcohol. Should I use it in the affected area and clean the card by opening it parts by parts. Or is it just okay to leave it just as it is and let the corrosion spread!? (Which I personally think isn't a good idea) And I really won't be able to buy a new GPU soon (the market is very bad rn here) if something gets messed up. So expert's opinion wanted. Help please!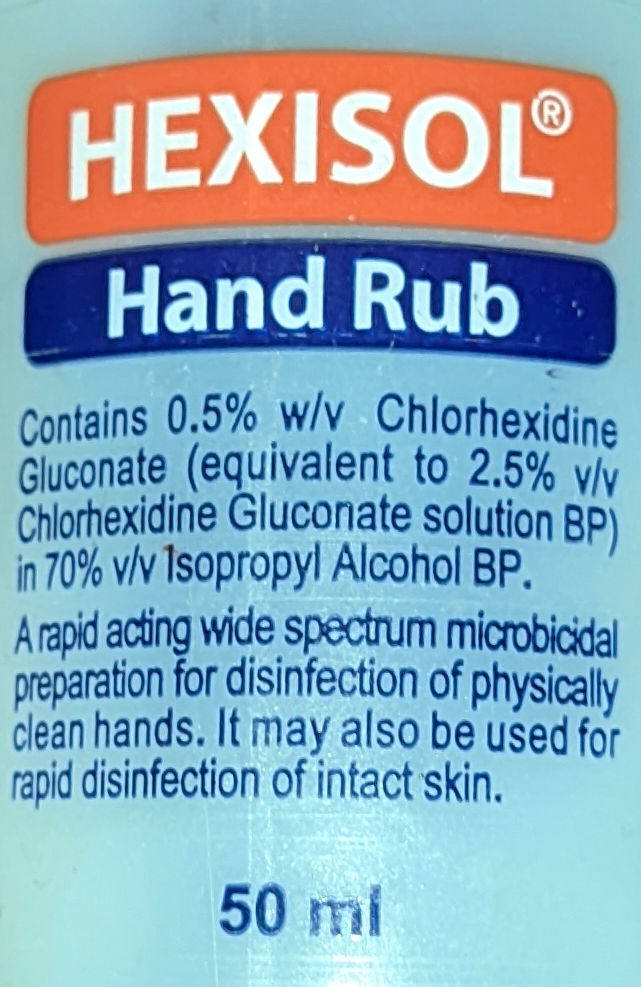 GPU: Gigabyte RX 580 8GB
Thank you in advance!!