The price: $79.99 MSRP (realistically sells for $69.99 at many retailers/etailers).
Introduction

This is the review for the Razer Orochi wireless gaming mouse, designed for notebook gamers. The technology it uses may make you skeptical of it's performance but fear not Bluetooth and battery life are done right this time. Now this is one of the few mouses which has dual wireless/wired modes apart from the Mamba which is geared towards the desktop wireless/wired gaming market. Let's skip the intro and get straight to the review.
Key Specs:
* Up to 4000 DPI via wired mode, and up to 2000 DPI while on wireless bluetooth connection.
* Wired/Wireless modes
* 2 AA batteries are required (2 energizer AA are provided in the box)
* Teflon feet (standard in gaming mouse)
* Ambidextrous design, as well as comfortable
* 2 Years warranty
* Keep in mind a Bluetooth ready PC or notebook is required for wireless connection
Packaging
The packaging of the product is quite frankly some of the best I have seen for gaming mice (definitely besting Logitech G9x's packaging). The box feels of a solid cardboard with perhaps some plastic feel to it, I forget what the material layered over the cardboard is called. Anyways the box is sturdy and will not easily be damaged during transit shipping. Yes I have already opened the product and have been using it for 2-3 days now.
Front shot of the box.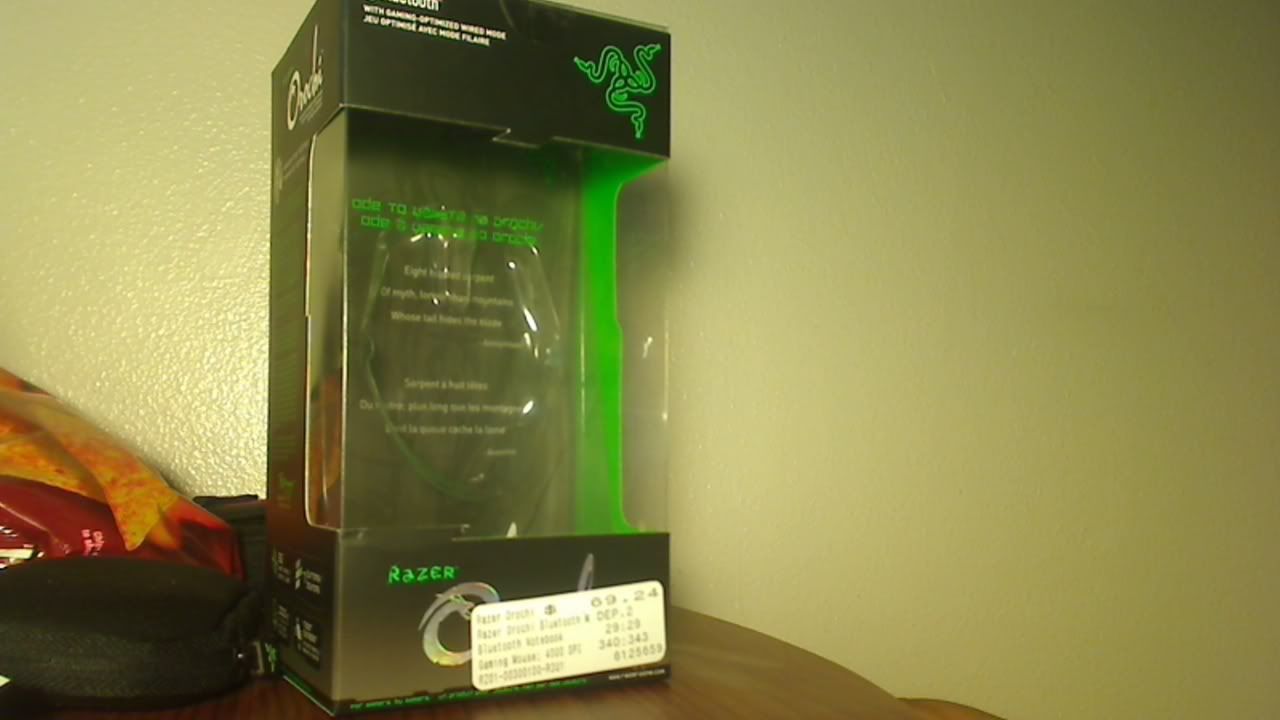 Close up of the box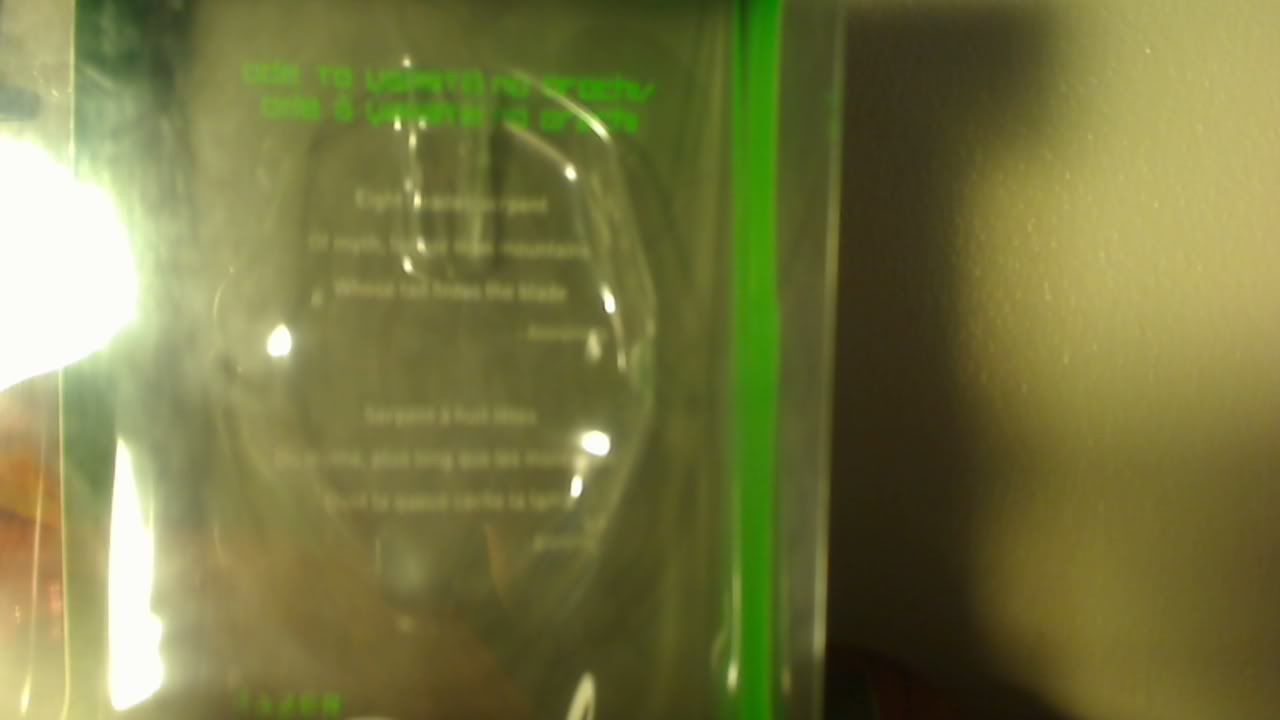 Right side shot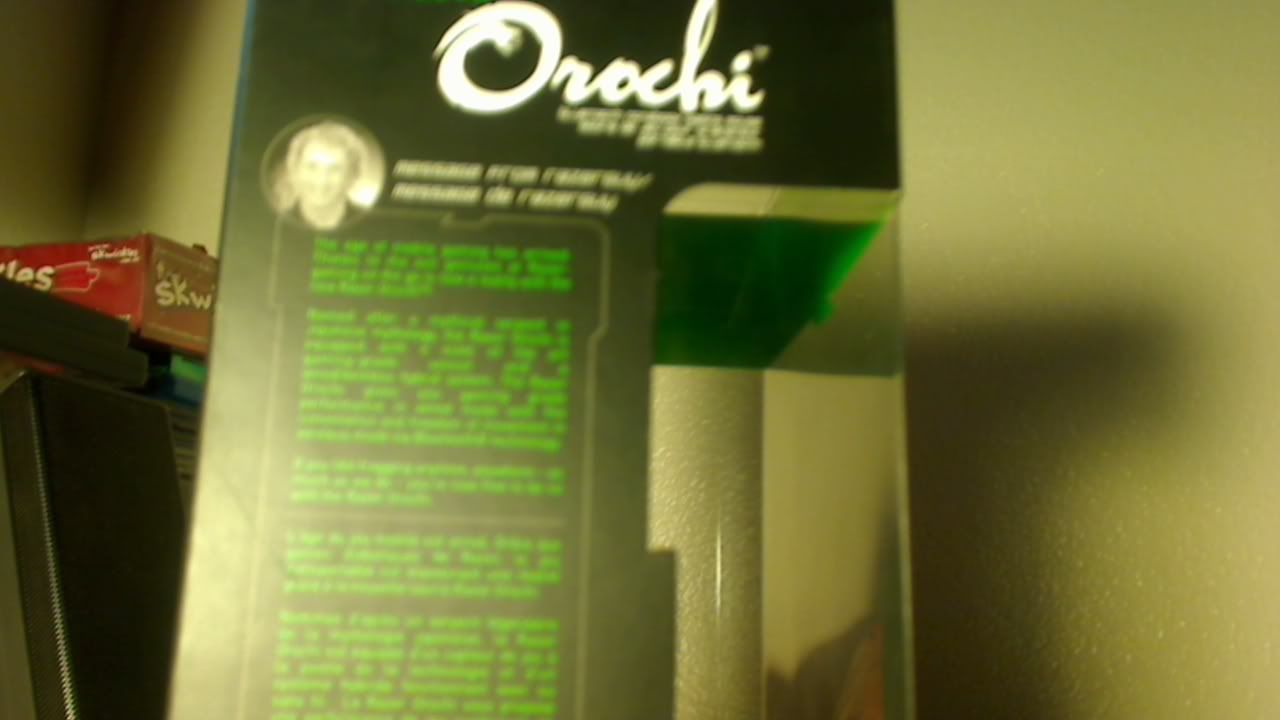 Back of the box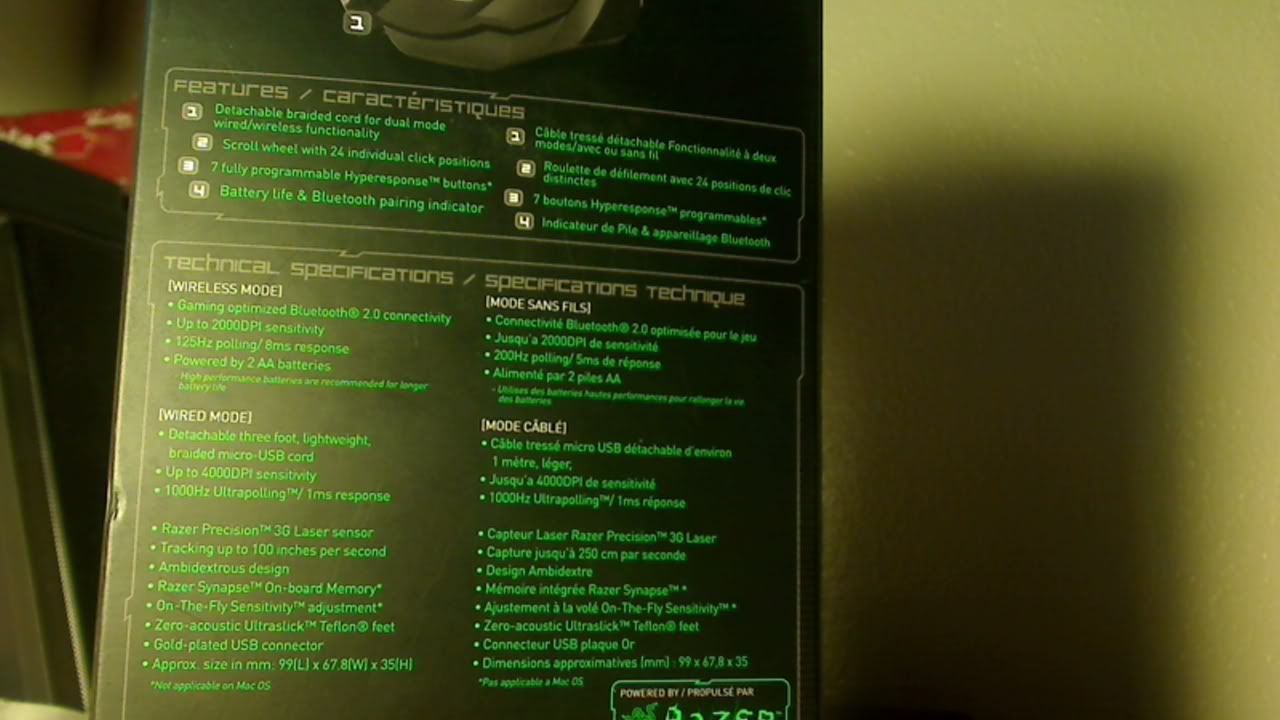 Back of the box top portion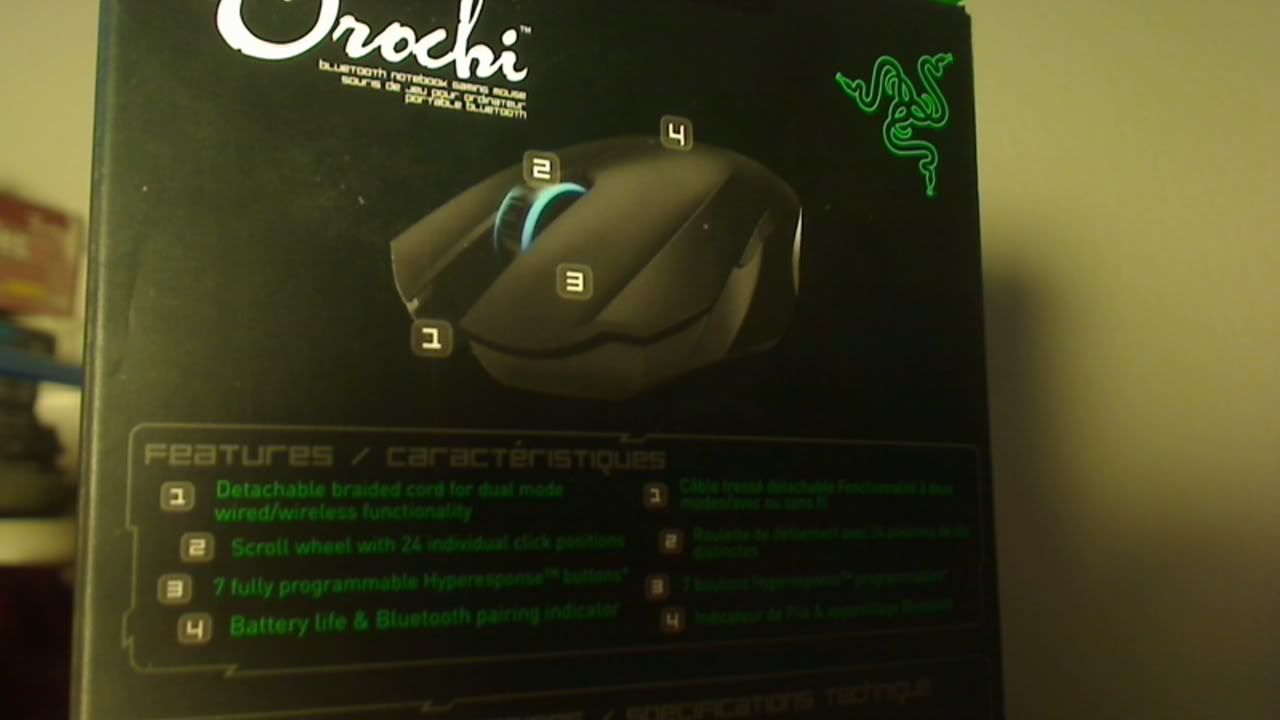 Left Side box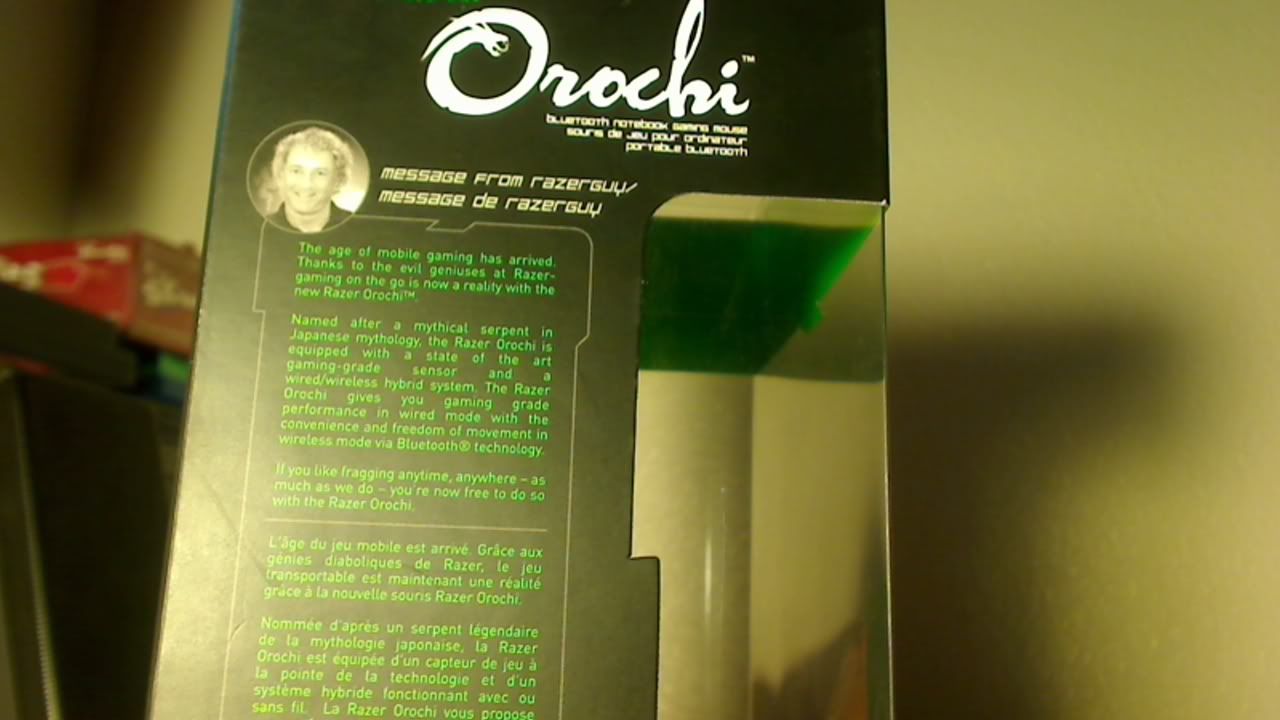 The accessories box, feels like the same material used for the box.
Compartment were the mouse pouch is inside. The pouch itself has a hard clothed divider to separate mouse/accessories like the USB cable.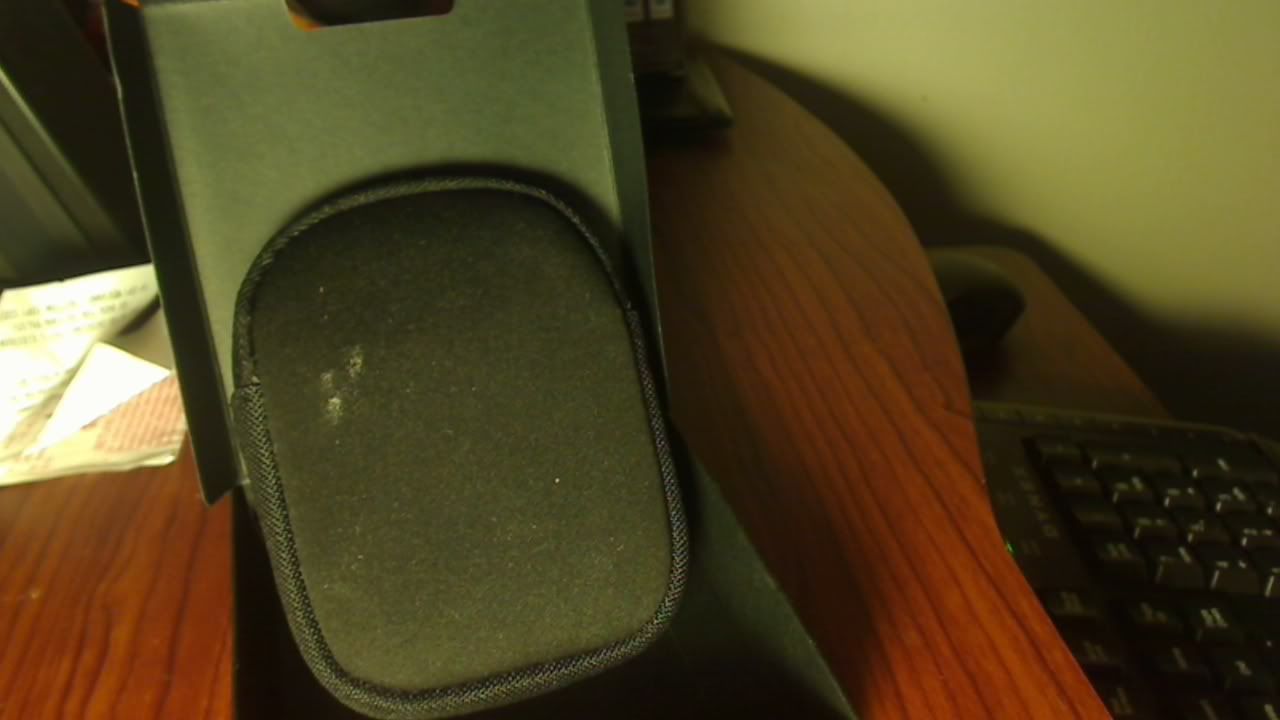 USB Compartment. USB is gold plated, and braided. The length is around 3 feet, however keep in mind this is not geared for desktop usage but more for notebooks.