Hi there
so i am a 3D artist and creative retoucher so I work with 3D software such as Maya/Vray for rendering. Recently my 1080ti and i7 has been struggling so thinking of going big!
I know the 3090 is the biggest factor in getting the best of the best and I know the shortage will be a problem.
- My idea was to use my 1080TI in this new rig for the time being until the 3090's are cheaper or available?
So my question is...
The below is the pre-built on overclockers website for £5,180.95
(including 3090 graphics card)
and here...
is the pcpartpicker building it myself price = £4724.95
So... I am thinking is it actually worth just buying it built for the £500 difference? seeing as they have the 3090.
Also! do you think this rig is the beast that it sounds like and will it suit me well for 3D/Render work.
Hard decision!
My other thought was buying it myself without the graphics card and just using my 1080ti in it until the 3090;s are more available and cheaper? what would you do.
its also black friday deals so i can make a few savings.
Thanks in advance.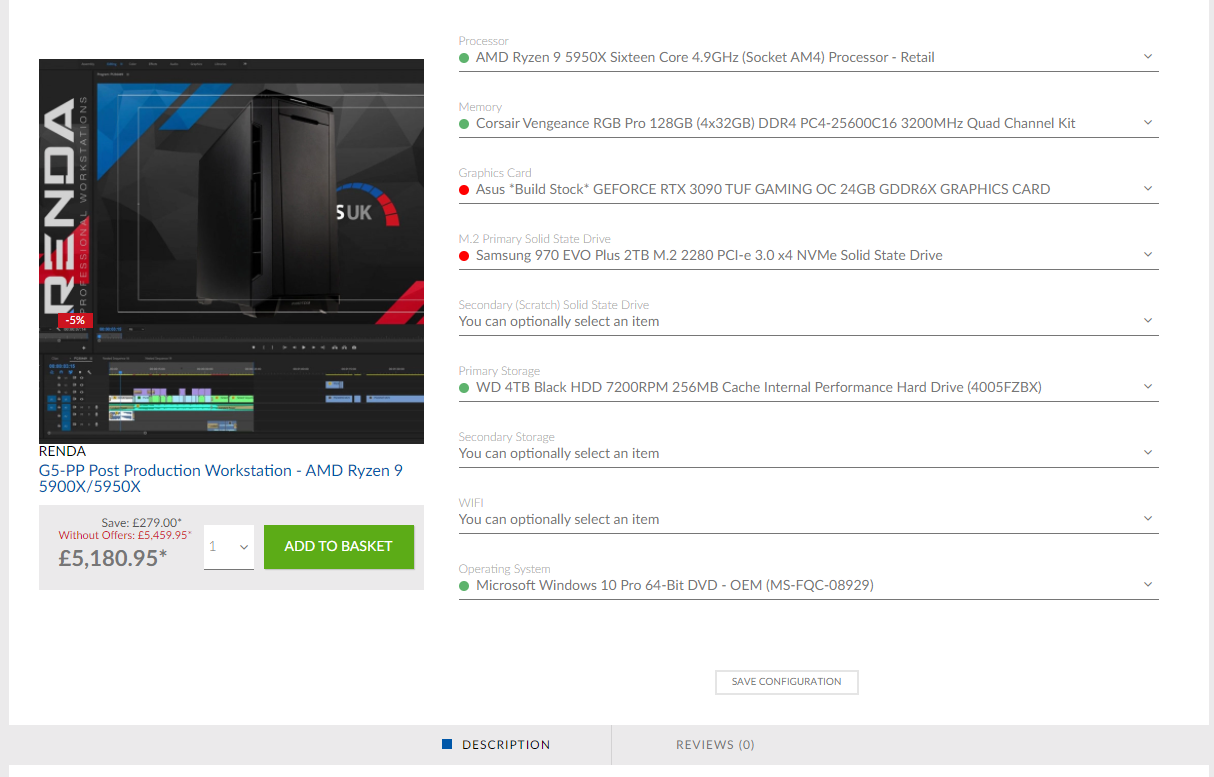 Current rig below with geforce 1080ti graphics card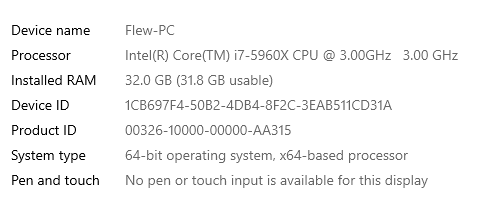 Last edited: