The mobo is from an SFF Prodesk 600 G1 (739682-001), and it has an odd layout for the PB setup. It's arranged like so:
O O O O O
O O X O O
where O is a pin and X is a completely empty space.
As I understand it, on the original case, all the front panel power stuff was a bundled cable with a single ten-pin connector. There shouldn't be any reason I can't connect the wires from my case manually, but I have zero idea what the pinout is for this arrangement.
Any ideas?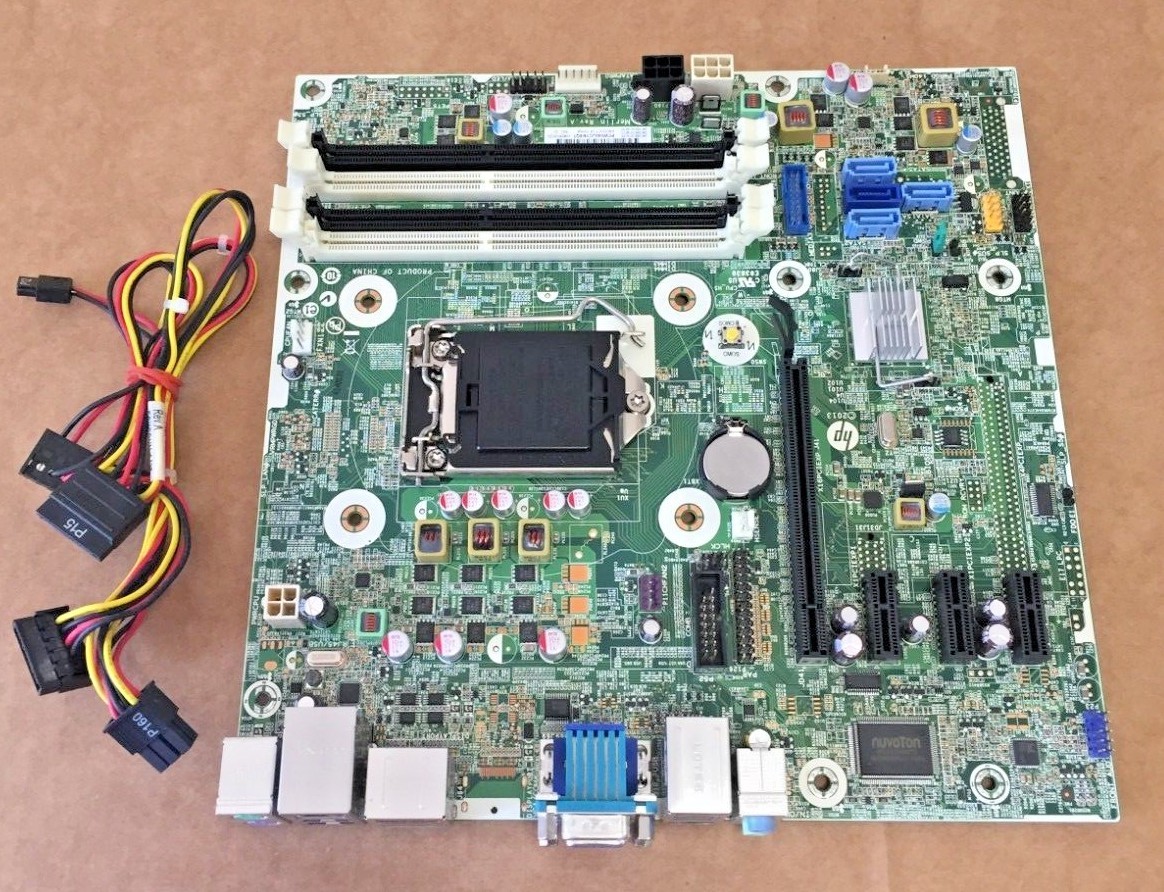 If you look you can see the PB/LED section at the top left, next to the RAM slots.