Hi guys, i bought from ebay a RTX 3070 Gainward Phantom GS for a very very good deal.
Card is used for a few months and should have warrantly left. I tested it in some lite games in 1080p 60hz (i need to switch monitor) and was fine. When the card reaches 80/90% utilization temps spikes to 80/82° C and starts to throttling, core keeps going to 1900mhz to 1600, it spikes up and down a lot.
I have in a Panteks case with 3 120 intake and 3 exhaust, my 10700k aircooled barely hits 60°c when gaming.
Currently running 1800@825mv with 60hz screen with no problems, but i wanna use the full potential.
Card was probably used for mining, temps spikes up like instantly with no undervolt.
Can anyone guiding me with disassembly and repaste? (disassembly operations, pads thickness, best thermal paste etc.)
https://ibb.co/rHYKHkH
https://ibb.co/P49kZy2
Image settings-afterburner-undervolt hosted in ImgBB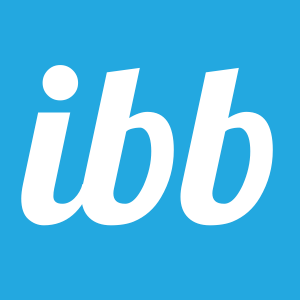 ibb.co
https://ibb.co/DrKBPMZ