So just getting news that AMD is rolling out a BIOS fix for Destiny2.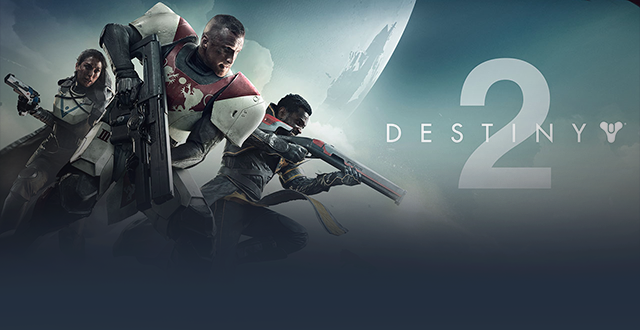 Last week, it was widely reported that Destiny 2 was not able to run on AMD's new 3rd Gen Ryzen proc

www.kitguru.net
If it's a BIOS fix from AMD that must really mean an AGESA update, as I understand it at least. If so, won't that mean we'll need to be looking for AGESA version later than the current latest, which is ComboPI 1.0.0.3ab?