I just upgraded the Existing Intel 660p in my Asus Expertbook P2451FA with a 1 TB 980 EVO Pro drive, and I must its a very fast drive regardless that my laptop only is PCIE 3.0 x 4.
However something puzzels me in regards to Samsung NVME driver. If I try to install the Samsung NVME driver, it gives this error. SATA setting can only be set to AHCI.
View: https://imgur.com/a/zEhTLAL
If I look at the list supported drive.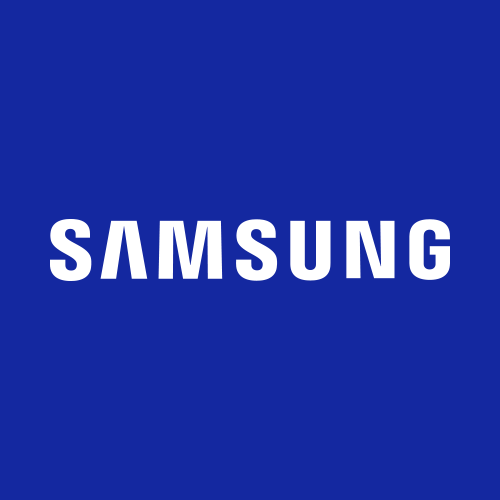 Download tools & software for Samsung SSDs. Download Samsung Magician, Data Migration Software, Firmware, Driver, Data Center Toolkit, Activation Software.

www.samsung.com
"
This driver supports Samsung NVMe SSD 970 PRO, 970 EVO, 970 EVO Plus, 960 PRO, 960 EVO and 950 PRO."
Is this the reason why I get the error?
Could Samsung have intended the 980 EVO pro to run using the Windows stock driver? Since they haven't released a 980 EVO pro driver?
Because I still get 3.5 Gbps in read and 3.4 Gbps in write.
View: https://imgur.com/a/QEpt7TR
Any thoughts?