The spec sheets remain the same but at least there is a subtle change in part numbers.
https://www.techspot.com/news/90998-samsung-swapping-parts-their-970-evo-plus-ssds.html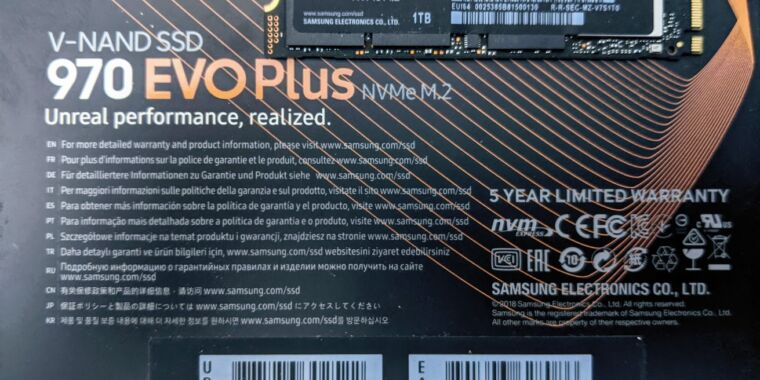 The Phoenix controller in Samsung's own product images isn't present on newer drives.

arstechnica.com
This I see as 'business as usual', not the tomfoolery Western Digital and ADATA have been doing. Replacing components with something that performs differently (read - not as good), while keeping the same part number, should be illegal.
KNOW YOUR PART NUMBERS PEOPLE!