Before anyone starts to criticize me please know this.
and thanx in advance
I know i should get a SSD.
but this system isn't my main system and does not get used much now.
I don't know what is the problem here.
apart from that windows sucks.
and it is seagate 2000 gb 7200rpm barracuda disk. about 5 year old now.
i have noticed this several times but today it was unbearable. I installed a fresh windows on 190 gb partition after struggling with updates and drivers for whole day i am still getting 100% disk usage and these are crystal benchmark.
for C: while running the system from same diffrent drive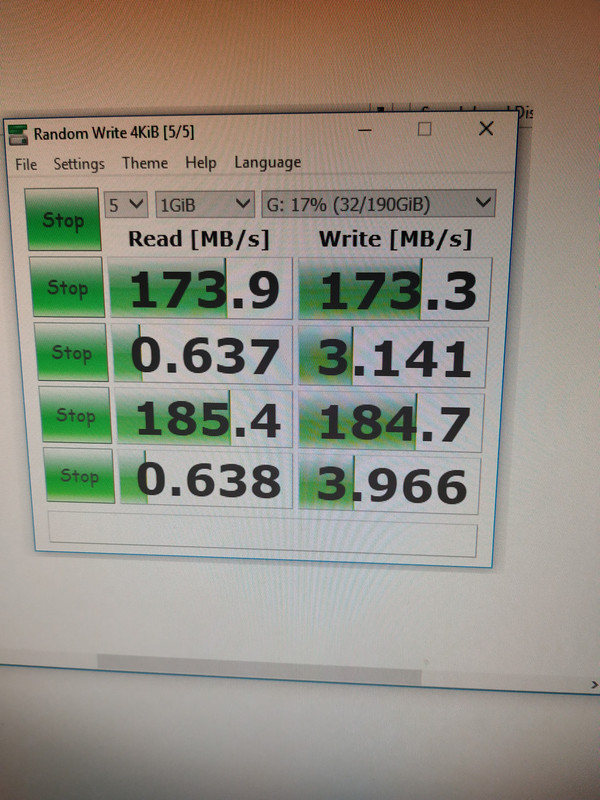 when running the system from same drive.