Hi all,
Does
"ASUS Prime X570-P motherboard"
match
"AMD Ryzen 9 5900X Processor"
?
PRIME X570-P - Overview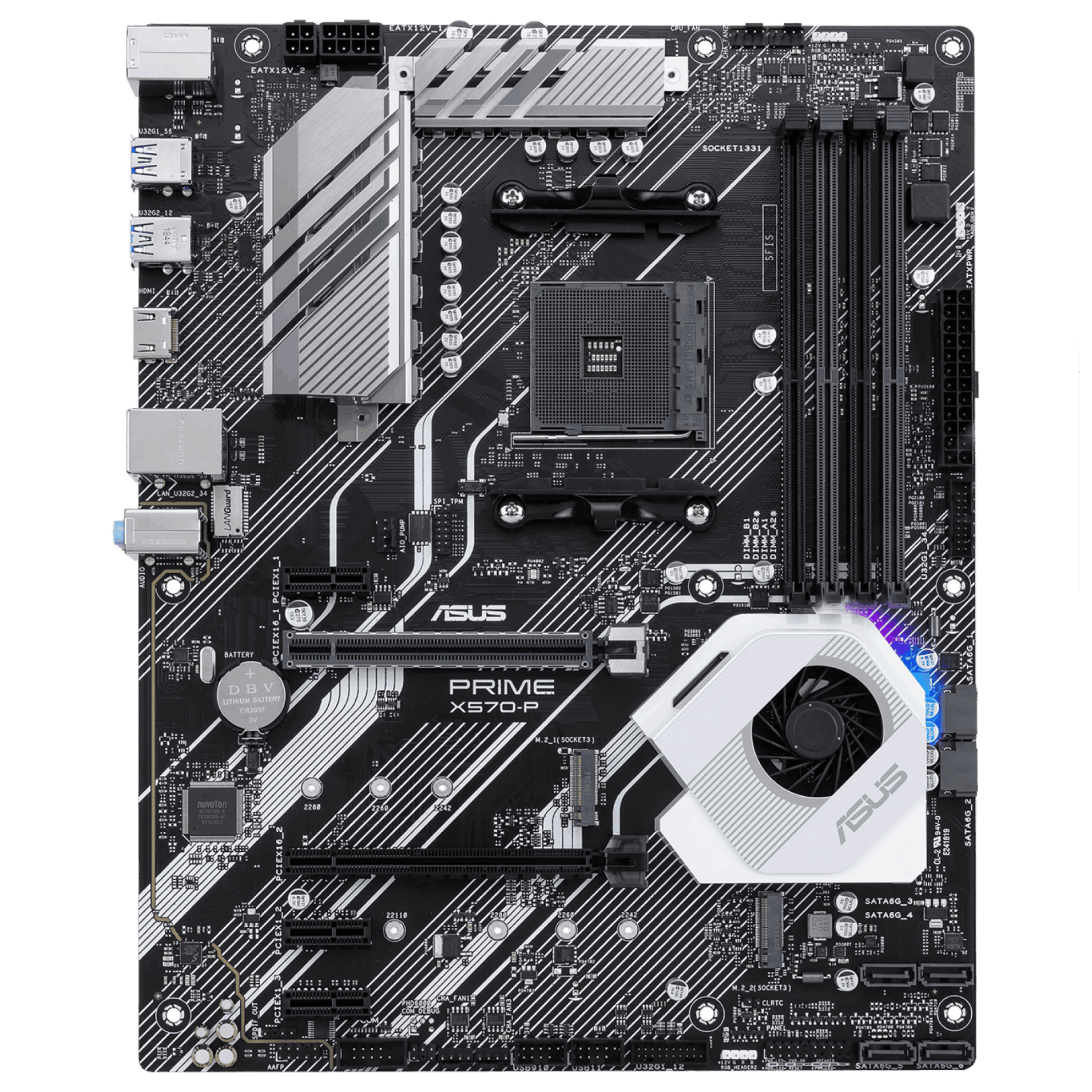 ASUS Prime series is expertly engineered to unleash the full potential of AMD and Intel processors. Boasting a robust power design, comprehensive cooling solutions and intelligent tuning options, Prime series motherboards provide daily users and DIY PC builders a range of performance tuning...
www.asus.com
PRIME X570-P - Tech Specs
Detailed specification of PRIME X570-P Tech Specs,CPU: AMD AM4 Socket for AMD Ryzen™ 5000 Series/ 5000 G-Series/ 4000 G-Series/ 3000 Series/ 3000 G-Series/ 2000 Series/ 2000 G-Series Desktop Processors <br>* Refer to <a href="http://www.asus.com">www.asus.com</a> for CPU support list<br>* Due to...
www.asus.com
Can
"MSI TWIN FROZR 7 GEFORCE GTX graphic card
"
be inserted on this motherboard?
Can
"Samsung 2TB 980 PRO M.2 2280 MZ-V8P2T0BW PCIe Gen 4.0 x4, NVMe 1.3c SSD"
be inserted on this motherboard?
Please advise. Thanks in advance.
Regards