Hi, im from Argentina and we have lots of trouble here to find a decent PSU, until 2021 we literally had like 3 really bad PSU's to choose (aerocool kcas , cylon, azza and TT smart).
Now the best i can find here are those 3 PSU's i listed, the asus TUF is like 30% more expensive than the other 2 and i ts 500w vs 600w.
What do u guys recomend? I've a i5 4570 and im planning to buy a rtx 2060 or 1660TI , so its not gonna be a really hungry PC.
The corsair VS500 is also pretty cheeap but i don't know how bad it would be.
Its also the Gigabyte 750W P750GM but it literally costs more than DOUBLE the other PSU's and it costs almost the same as the GPU im gonna buy :/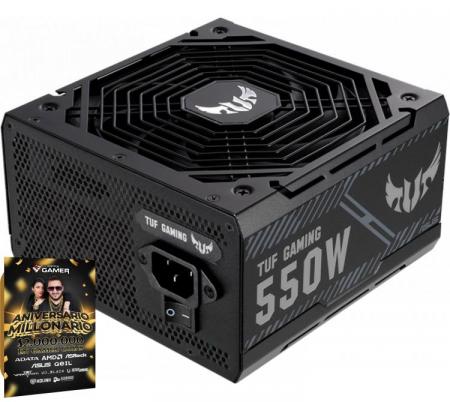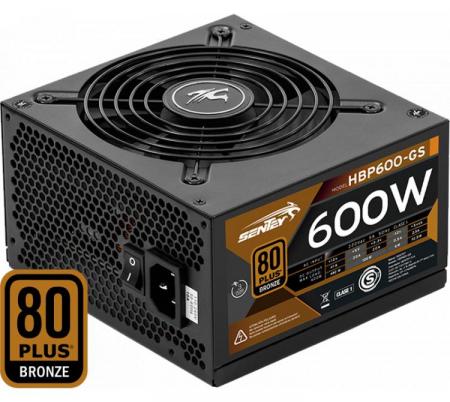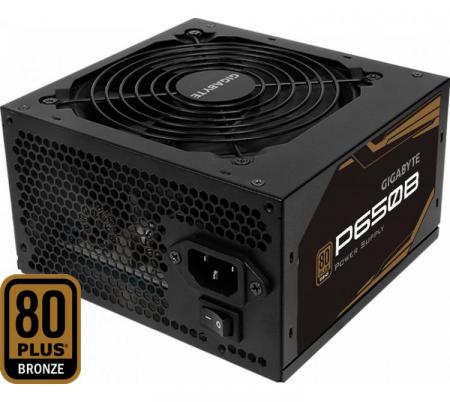 OR