I bought and installed Mafia 2, which seems to have recognized the dual - gpus in SLI (profile automatically set in nvidia control panel), and set everything to the nvidia-recommended settings (maxed w/o vsync) and ran the benchmark. The Nvidia website said that the average should be 57 fps, and reviewing websites gave even higher scores such as overclockersclub which says i should be getting 88fps, and hardwareheaven.com saying that i should be getting 109 fps, all at my resolution, with the same settings enabled (physx on, in-game settings to high)
so why the hell is it, when i run the benchmark, my average frames per second at the end of it is 47??? I wouldn't expect anything else to be a bottleneck, as i have an intel core i7 2600k overclocked to 3.8ghz, 8GB of G.Skill Ripjaws RAM, and 1000W Power Supply powering it all.
This is really frustrating, because all of my benchmark scores have been lower than they are in reviews for this video card!!!!!!!!!!!! for this game, Just cause 2, Crysis, and other games!! I would really appreciate help sorting this out ):
GPU-Z screenshot for one GPU: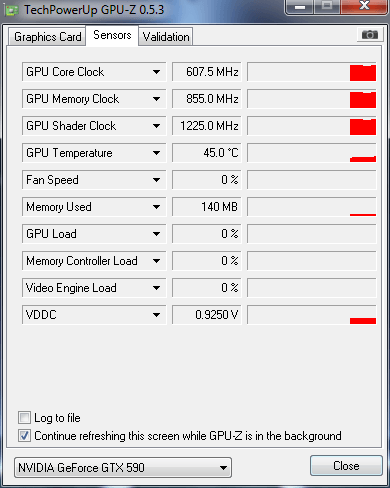 GPU-Z screenshot for the other GPU: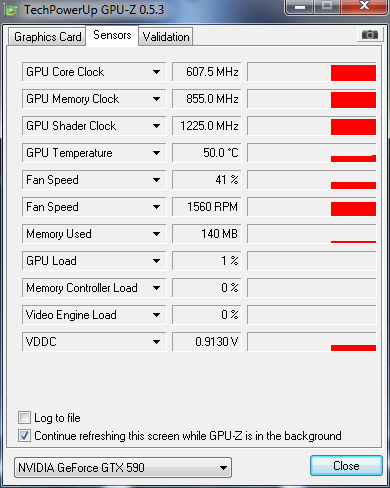 EDIT: Mafia 2 does have a benchmark tool = that is where i got my 47 fps from.
I dedicated one GPU to Physx - this improved my Avg FPS to about 53 fps. This is closer to the official Nvidia score (that i assume they also got from the benchmark tool), 57 fps.
But it still does not explain the 80-110 fps that other reviewing websites got... !!
Also, I opened up Nvidia inspector while running it - The GPUs are not even at 100% usage!!! What could be going on with my $2600 computer...
plz help..