That's right. I'm selling my gently used fx 6350(stock cooler), gigabyte ga-970a-ud3p mobo, and 1 Radeon HD 7870! (Any necessary gpu cables and crossfire bridge will be included) I have had these parts in my gaming rig for about 6 months, and if i sell theses parts, I can upgrade my rig to play 1440p at 120fps+ SO BUY MY STUFF!
I have never had ANY problems with said parts and they have NEVER been overclocked. I have taken good care of them with more than enough cooling fans in my case.
I would like to sell everything at once (for a great deal) or part them out as needed. Please post or contact me if interested. This could be a great deal for someone looking to build a gaming/streaming rig on the cheap!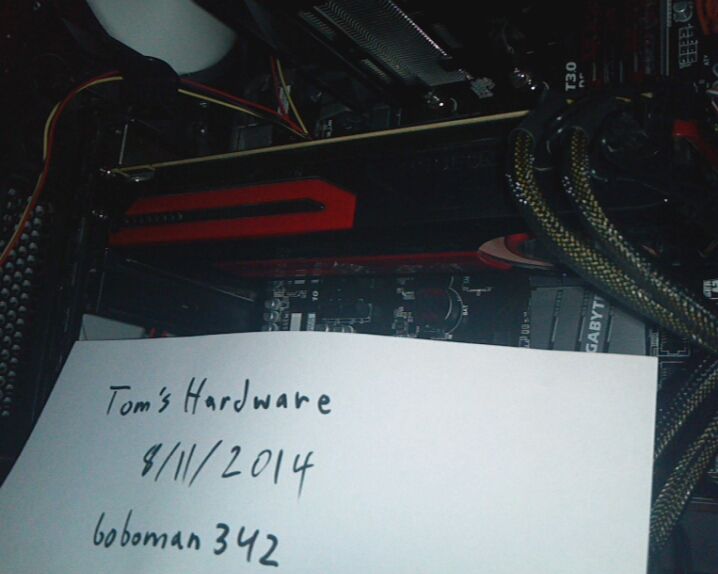 RAM AND AFTERMARKET CPU COOLER ARE NOT INCLUDED! I WILL SELL WITH THE STOCK COOLER ON THE CPU!
About shipping; I will probably only ship to the contiguous United States because of my land locked State (Ohio).