Hi folks!
I just recently bought this Asus ZenBook 14 Pro. I'm liking it, but there is a problem regarding thermals. I am getting some really high CPU temperatures - I am talking about 60 to 80 degrees Celsius high just idling on the desktop. There are also some very weird CPU temperature jumps, for example from 61 to 96 and then back to 61 in just a second. Here's a graph to show what I am talking about: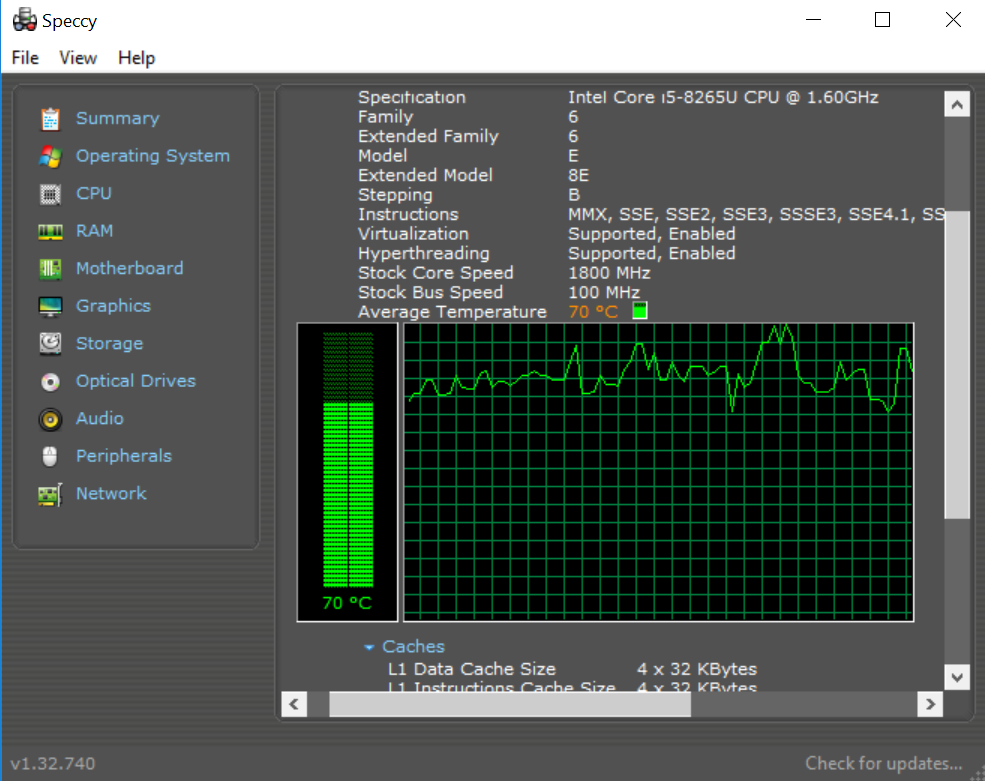 When the temperature starts lowering, the fans kicked in. During the recording period I wasn't doing anything else but staring at the graph. I had steam open in the background though but it wasn't doing anything.
This is how the CPU temps look when downloading a game from steam:

And the fans are spinning quite fast but still not exactly like a jet engine. The laptop doesn't actually even feel like it is just around the boiling point of water. Sure you can still feel some heat.
Then I did 3DMark benchmark. Here are the results:
https://www.3dmark.com/3dm/37348425?
CPU temps a short while after doing the benchmark: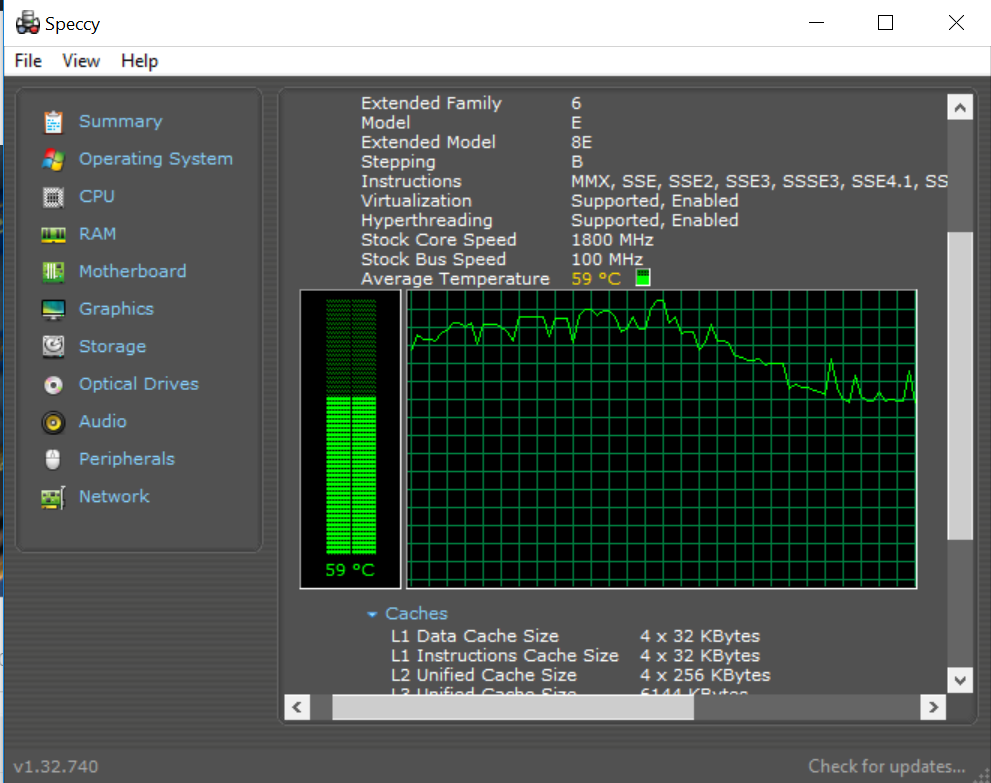 The temps were pretty high and you sure could feel it. Almost burned my fingers touching the metal edge.. Temps started to lower pretty fast although - probably due to the jet coolers.
The laptop has been sitting on a table all this time so the airflow has not been restricted. The problem seems to be with only the CPU. GPU temps look pretty normal, ~50 C idling and around 70 to 80 under load.
So, what should I think about this? To me this doesn't feel normal. Should be in contact with Asus? This is really frustrating since I paid over 1100€ for this laptop. For that money you'd expect just plug and play.