The product specification of the PC mentions "Solid State Disk: Support 1* M.2 2280 SSD." And the Package List mentions 1 x SATA cable. However, the receipt package of the order specifically did not contain a SATA cable rather it contained a HDMI Cable in place of said SATA cable.​
​
Since, M.2 was designed to support SATA and also PCIe, so this raised a question in my mind in selecting an appropriate interface between SATA and PCIe.​
However, there is a M Key socket in the system board of the PC for the M.2 2280 SSD, so possibility of SATA interface is eliminated (at least in my case) considering almost all M.2 2280 SSDs with SATA interface mostly have B+M Key edges but I do not find such an SSD with SATA interface have M Key edge. Besides, all M Key edged M.2 2280 SSD's have PCIe interface, so there's only one possibility for a M key socket i.e. PCIe interface.
Accordingly, I have purchased one Transcend 256GB NVMe PCIe Gen3x4 80mm M.2 SSD. But after insertion in the The BMAX B1 Mini PC socket, it does not detect Transcend 256GB NVMe M.2 2280 PCIe Gen3x4 SSD. I did not change the default BIOS setup of the PC and uncertain whether the BIOS at all needs any setup modification for detecting the SSD.
So what may be the reason that the BMAX B1 Mini PC did not detect Transcend 256GB NVMe M.2 2280 PCIe Gen3x4 SSD in my case?
Update:
(i) I have not replaced the M.2 PCIe NVMe SSD to a M.2 SATA SSD by force inserting that M.2 2280 SATA SSD (another) to the M Key Socket, to find if the PC detects the M.2 SATA SSD,
Or,
(ii) I don't know if there is M Keyed PCIe SSD without NVMe Support and that PCIe SSD supports SATA flavour too?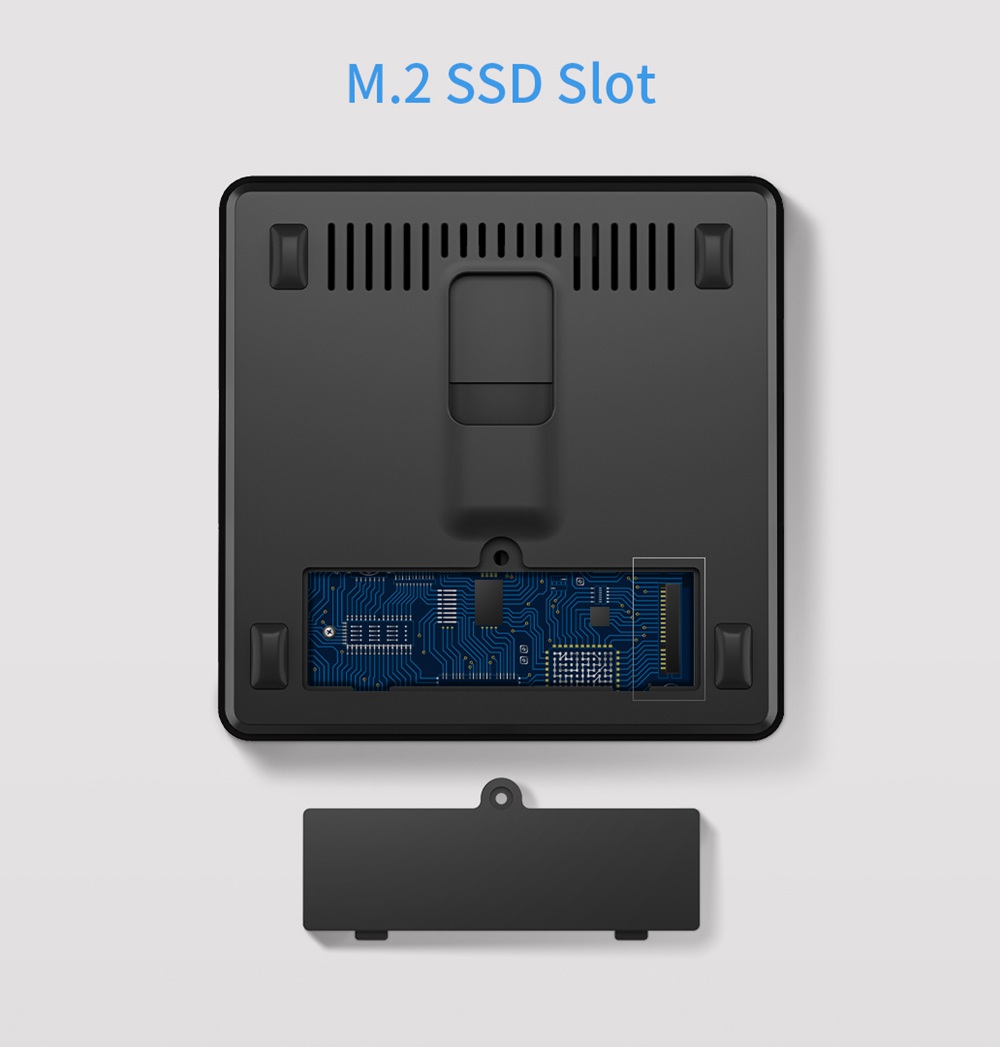 Last edited: