Good Day Wonderful people of Tom's Hardware,
I was wondering if you can give me some tips to see if I would be able to overclock my CPU with my current set up and how much I can really overclock with my setup/ cooler. PC spec's below:
MOBO - MSI Z270 PC Mate System Board
CPU - Intel Core i5 -7600K Processor
GPU- MSI Gaming GeForce GTX 1070 8GB (GTX 1070 AERO 8G OC)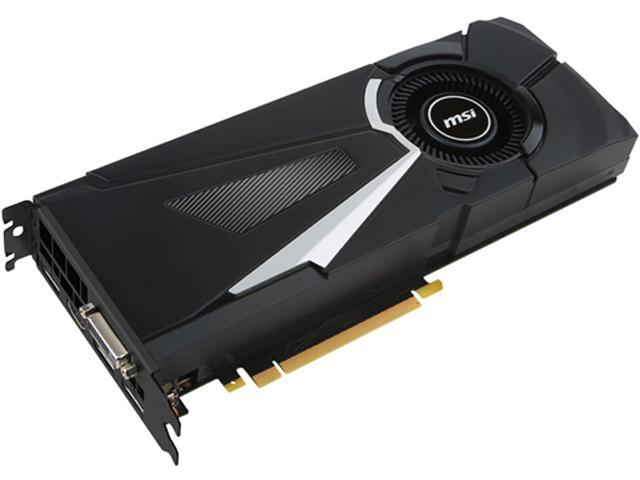 CPU Cooler - Master Cooler Hyper 212 EVO
PSU - 500 Watts
RAM - 8GB x2 sticks DDR4/3000 Mhz
I have the suspicion that my CPU might be bottlenecking my GPU and just for reference, my CPU heat currently sits around 50 degrees C while playing R6 Seige. Any help is appreciated and welcome. Let me know if you have any questions and I will see what I can do.