Community Manager
Staff member
Modder, Explore Modding, joins us to discuss Project A.R.E.S. and his PC case mod that won Best Tower in Cooler Master's Case Mod World Series this week.
Check out this article about his build and other mods that won awards this year:
Case Mod World Series Winners Showcase Cyberpunk Mantis Blade PC, A 'Floating' Tower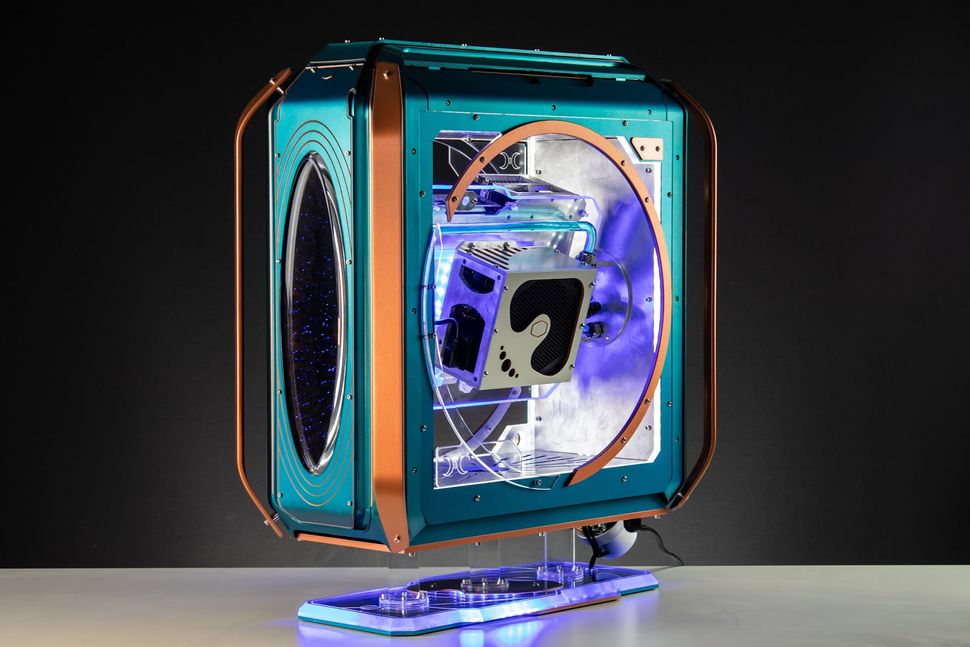 The show is live on our channels at 3PM Eastern with the audio being available after the show via your preferred podcast apps.
Watch via our
Facebook
page or our YouTube channel below: