I can finally play 4k Blu-ray discs with my new HP slim PC, but I can't seem to enable the HDR function. The 4k Blu-rays look like
DVD
quality(!) Regular Blu-rays actually look
better
than the 4k Blu-rays.
​
I have an Intel UHD 630 graphics card with an ACER VG280K UHD, 10-bit monitor (installed the ACER's latest drivers) and I enabled HDR on the monitor​
I enabled SGX in the BIOS of the PC​
I have used 2 different 4k hdmi cables​
I'm using 64-bit Windows Home, version 21H1 with all of the latest updates​
​
If you have any ideas, please advise. Thanks.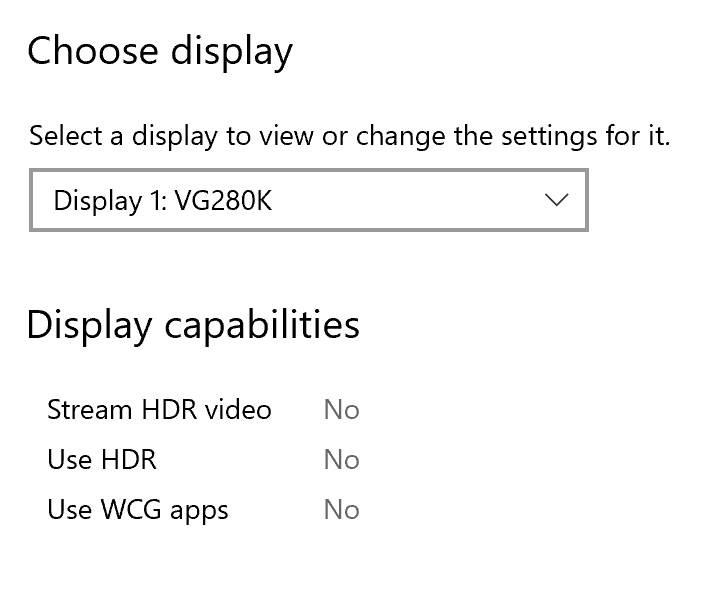 ​
​
​