Currently working in a warehouse and we have a wall of 6 TVs to display metrics for one of the departments. We currently have 2 PCs running 3 screens each, as the GPU only has 3 DP and 1 USB-C. The GPU that we are using says that it can have a max of 4 simultaneous displays. Would it be possible to use something like a DP MST Hub with 4 HDMI outputs to surpass that 4-screen limit? Or is a secondary GPU/Desktop the only option here?
GPU: NVIDIA Quadro RTX 4000
https://www.nvidia.com/content/dam/en-zz/Solutions/design-visualization/quadro-product-literature/quadro-rtx-4000-datasheet.pdf
TVs: Samsung LH50BETH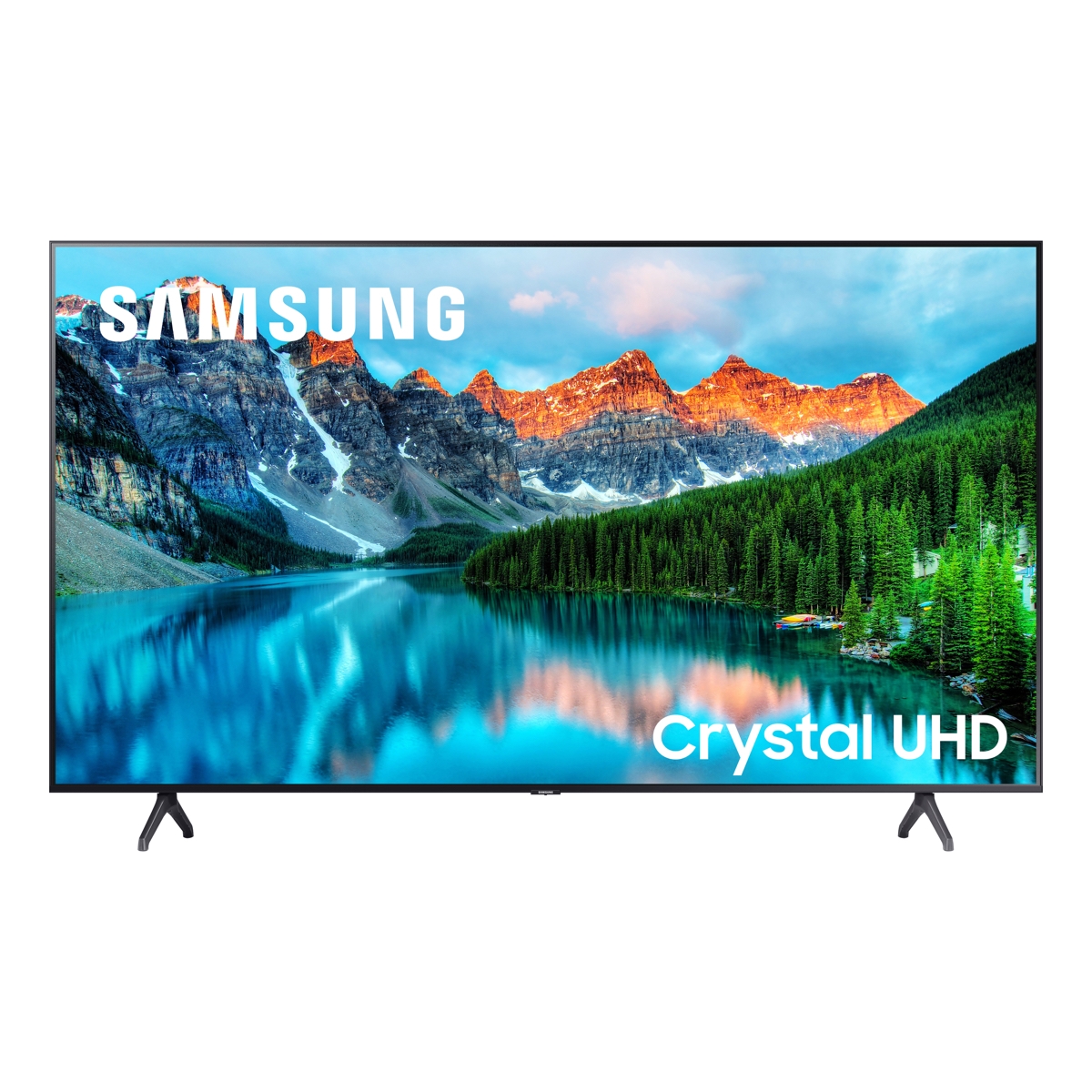 Discover the Samsung Pro TV BE50T-H (LH50BETHLGFXGO), a 50in 4K UHD TV display for business, featuring a sleek design with easy setup and endless custom content possibilities.
www.samsung.com
Desktop
Drive
PC: Dell Precision 3630 Workstation
https://www.dell.com/en-us/work/shop/desktops-all-in-one-pcs/precision-3630-tower-workstation/spd/precision-3630-workstation#support_section