Hi all, I had some external monitor issues which I resolved after updating drivers in windows update ( I had earlier done hp recovery after some issues).
My wifi mouse and keyboard was working fine after and before recovery. Suddenly today after updating windows- I guess- I could not connect to wifi mouse and keyboard.
Trackpad and keyboard of the laptop works fine.
Under device manager I could see yellow triangles under usb serial host( there was some AMD 3 x host controller also) so I uninstalled and restart the machine.
Still any of the usb port not working. Any clues.https://i.postimg.cc/mr9KpC4v/IMG-20201102-230044.jpg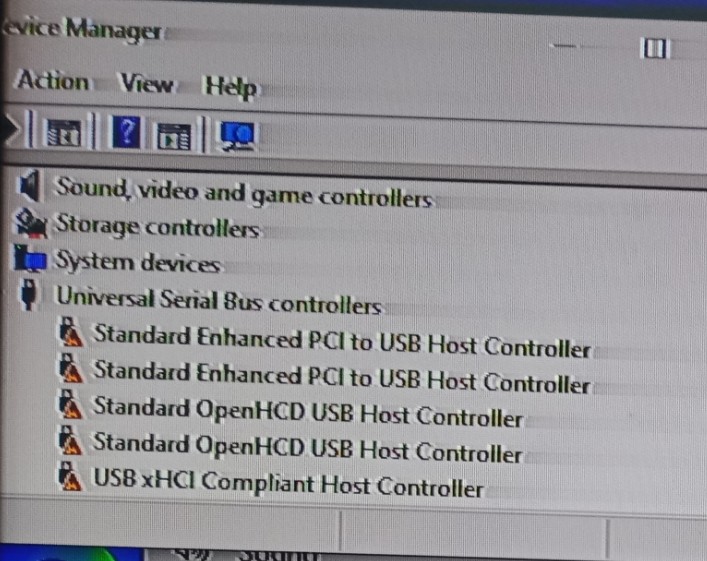 Last edited: