Hello, I've been bugging this for a long time and decided to us here about my monitor's problem.
Model of monitor is:
ASUS TUF Gaming VG27AQ 27 Inch
The problem is there's blur vertical lines on top of my monitor, and there's a lot of them actually.
PIC 1: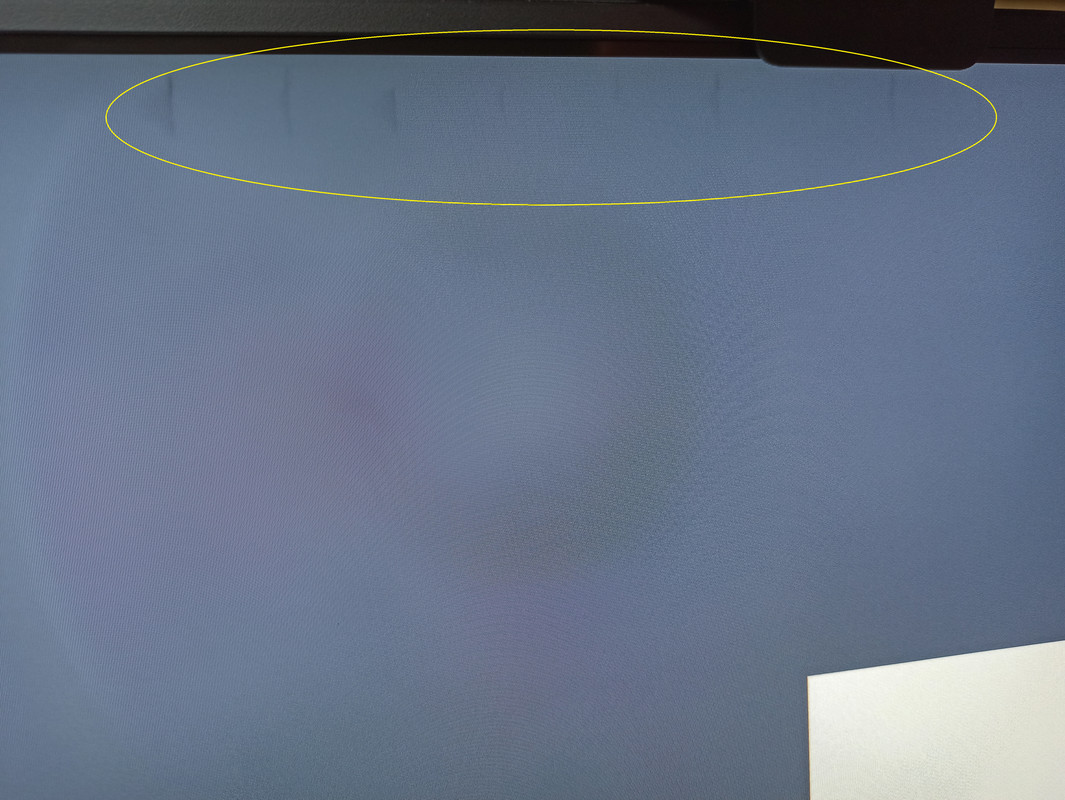 PIC 2: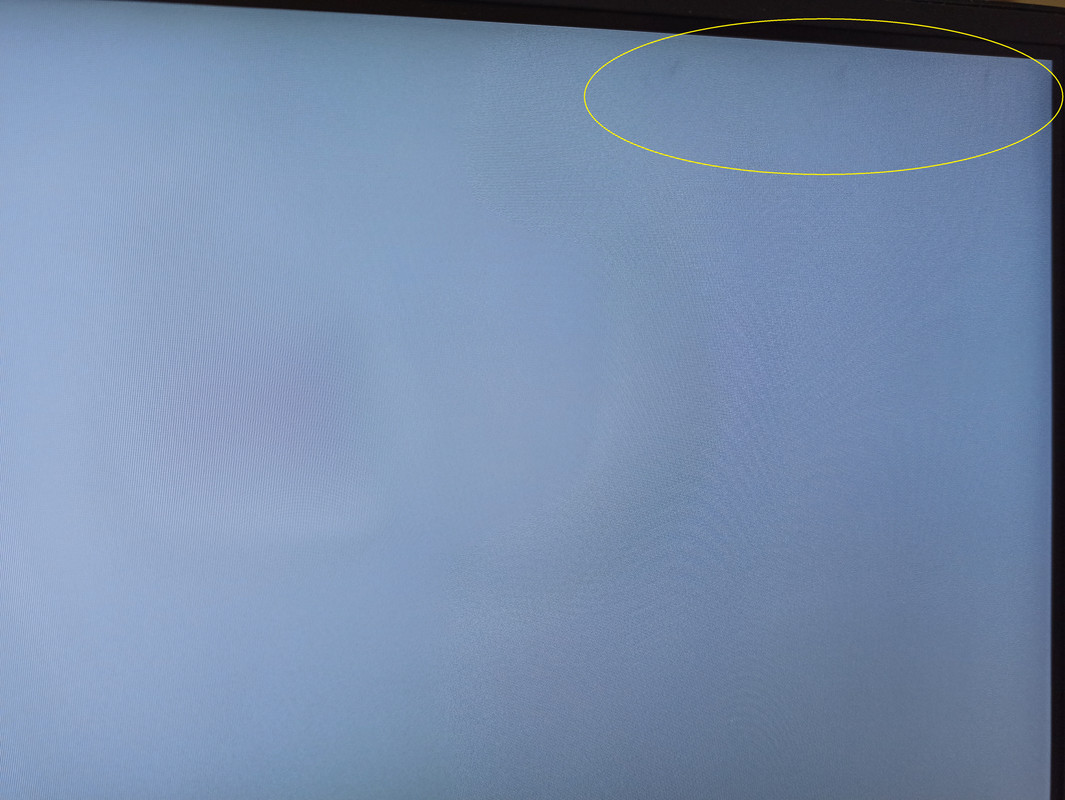 It's not even a year since I bought this monitor
EDIT: Properly uploaded the pics.
Last edited: