I am confused, so roughly 1 week ago I got a new computer, it was 2nd handed.
I have a question- at what ram speed is my ram running? When I entered bios settings it said my ram speed is 3400Mhz, in task manager it says it's 1700Mhz, on the ram kit it says it's 2400Mhz, that's why i'm confused, so what's the real speed it's running at? Maybe the owner who I bought this pc from have overclocked or something, i'll post pictures
https://ibb.co/tshLxKB
Image 17-D7756-E-2643-449-E-86-A0-92288-E9-A60-FD hosted in ImgBB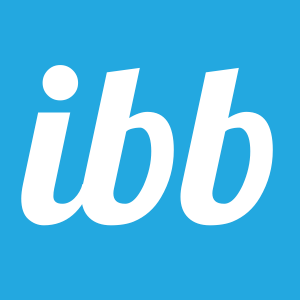 ibb.co
https://ibb.co/fQcn24y
My pc specs:
cpu- amd ryzen 5 2600
gpu- gtx 1060 3gb
mobo: msi b450m pro m2
ram- 1x8 crucial ballistix , as I said before don't know what's the speed, that's what I really wanna to figure out.