Hello!
I'm choosing a mobo and I chose the ASRock B450M Steel Legend. The problem is I found 2 versions and I don't know what to choose. Here are links for both of them.
https://www.jarcomputers.com/ASRock-STEEL-LEGEND-B450_prod_MBAASROCKB450MSTEELLEGEND.html?ref=prod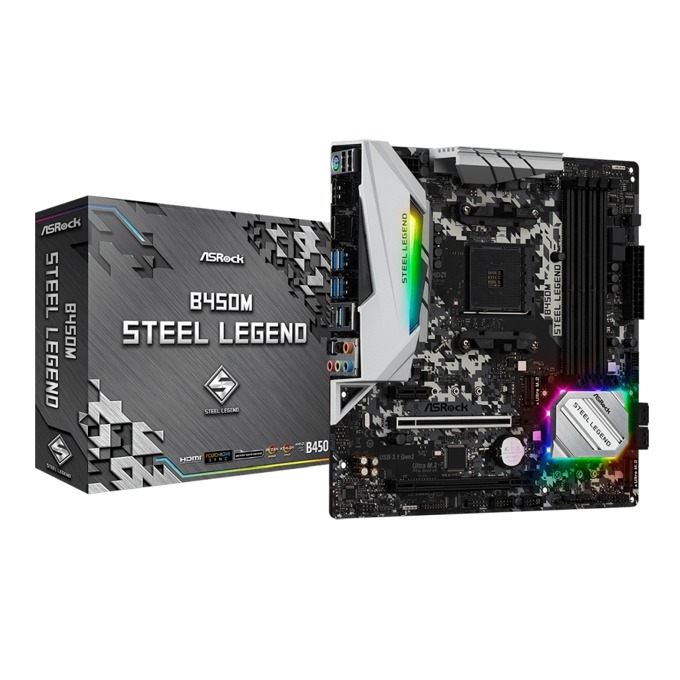 Купи Дънна платка Asrock B450M 90-MXB9Y0-A0UAYZ - ниска цена и промоции на Дънни платки за AMD процесори и аксесоари, бърза безплатна доставка, онлайн лизинг и право на връщане от JAR Computers

www.jarcomputers.com
Thanks!