The heat sink I would like to put in my case is a Noctua NH-U12P SE1366 here is a link..
http://www.newegg.com/Product/Product.aspx?Item=N82E16835608007
The Heigth of this heatsink is 6.23 inches.. I wonder if anyone else out there has use thse two products. Here is my monster and I need to keep her cool.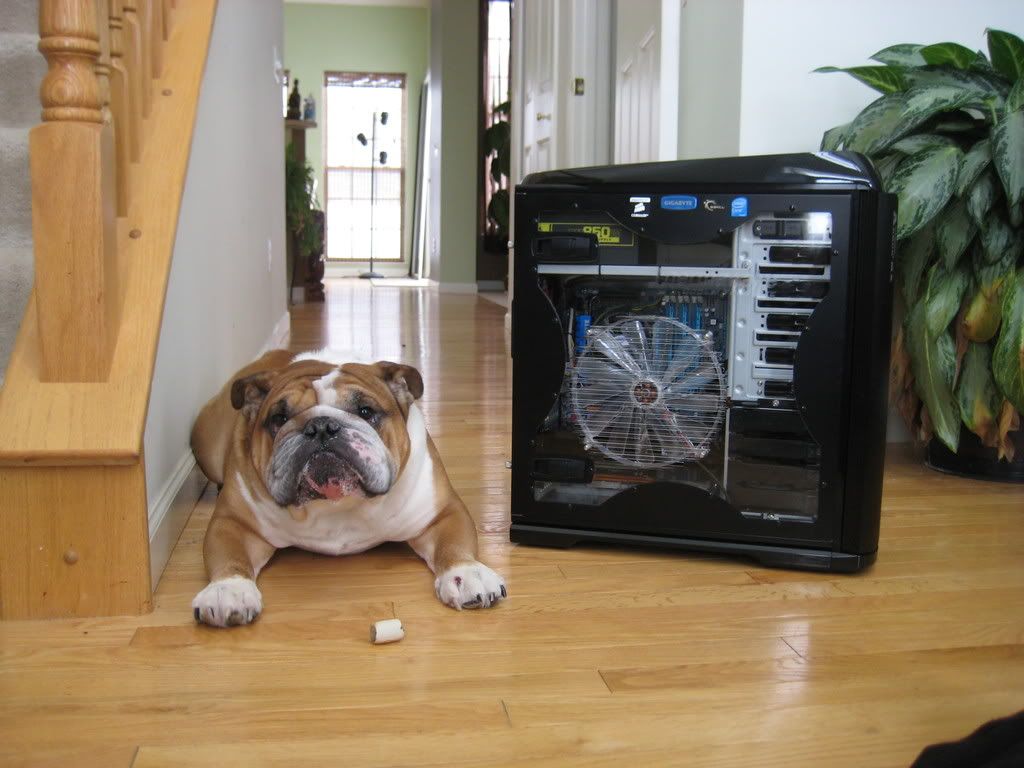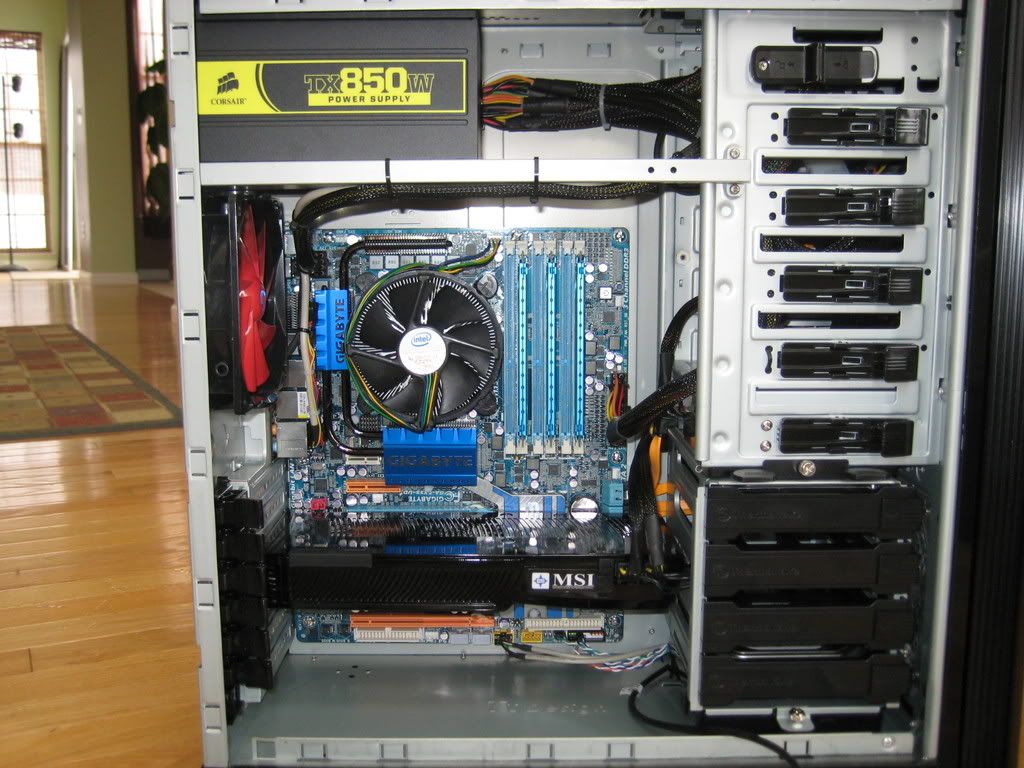 This case has a side fan that is pretty large... 230mm Fan and im guestimating this at 1 inch deep.
Thermaltake Armor+MX
GIGABYTE GA-EX58
Intel Core i7 920
GeForce GTX 260
G.SKILL 3GB DDR3 1333 7-7-7-18 Tri-Chan
Seagate 500GB/80GB
CORSAIR 850W
G15 board/G5 mouse
Samsung 2433 x 2, 24" lcd
XPpro-32/Windows7-32 beta