hi, my laptop is asus tuf fx504-en039t, i want to upgrade it to win 10 pro. im so headache with this win 10 home. so limited access.
i try to disable secure bot in bios. but the csm menu not appear. if im not mistaken the version is 312.
the boot option only showing ssd. even the 1tb hdd not showing.
i try to shift+restart and restart in eufi setting but ended up starting windows again.
im so frustated with this win 10 home 1803
please help me. thx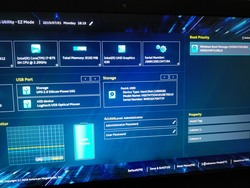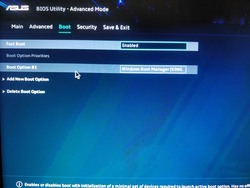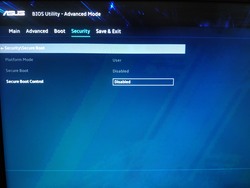 this is what happened when i try to execute setup win10.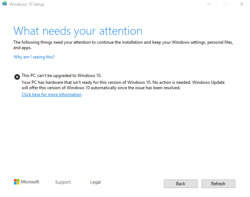 Last edited: