I decided to compile a fast way to get your Windows 7 into a bootable DVD without having to convert it into an ISO. The processor is very speedy, and does not require the compiling of files into an Iso format. As we all know Microsoft has given us a utility for creating an Iso file, however people report it takes a very very long time. This is how I did it.
This guide is for people using the Student upgrade version, consisting of
Setup1.box Setup2.box, and Win7-P-Retail-en-us-x64
Step 1, Download the Box files and exe via the probably download manager given to you in your mail. From here run the Setup named Win7-P-Retain-en-Us-x86/orx64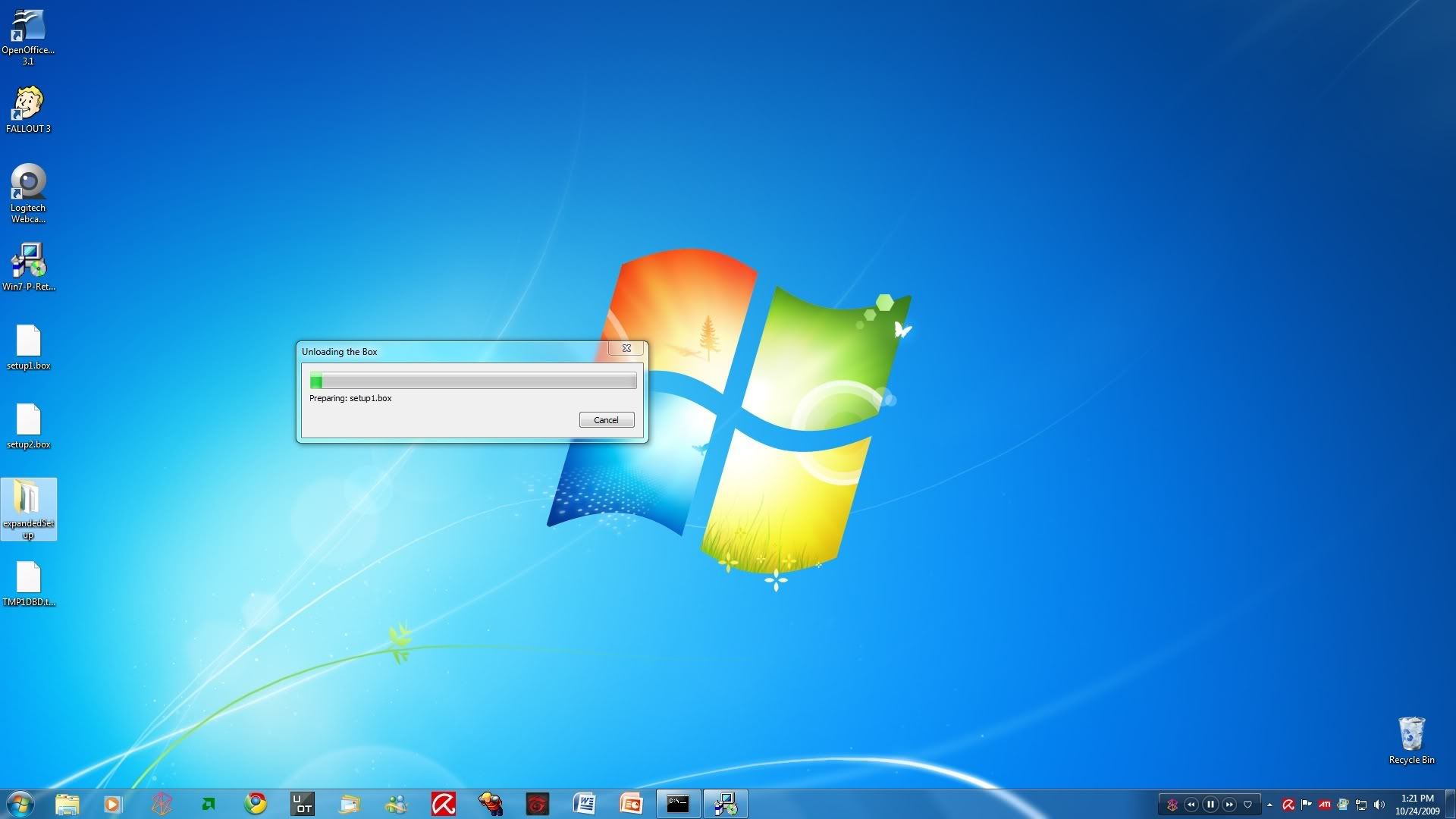 Step 2 Insure the file is completely extracted unto the Desktop: Size should be 3.01gb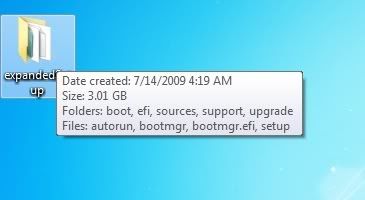 Step X Run the setup to run an Inplace install if you want (or can), or if you want to make a bootable read on
Step 3: If you receive this error: Please follow to Error Correction 1a

Step 4: Google "ImgBurn"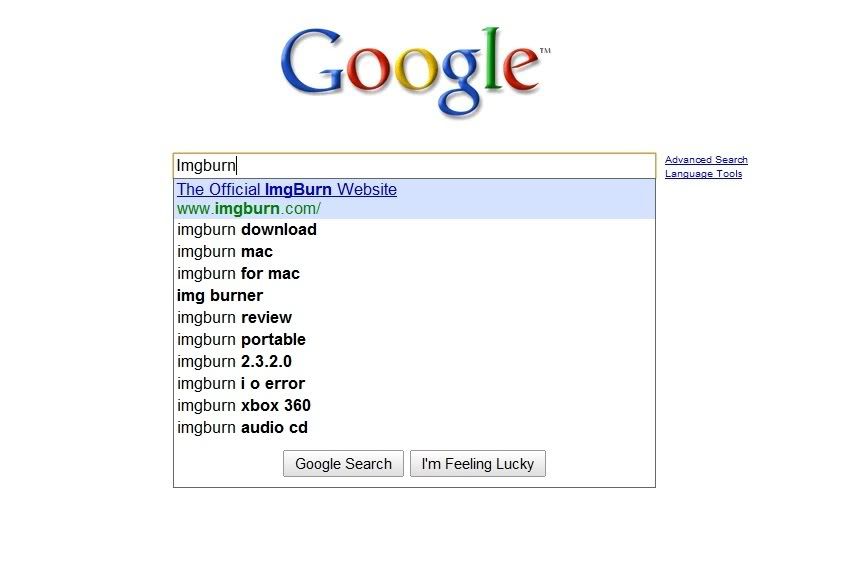 Step 5: Enter ImgBurn's website and go to the download tab.

Step 6: Select your Mirror and Download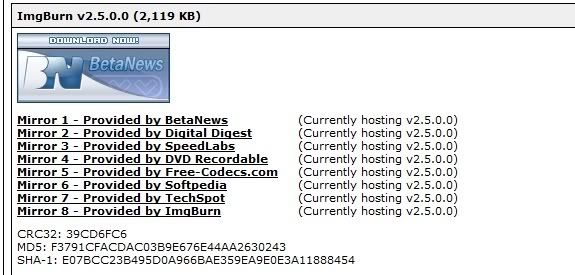 Step 7: Run the downloaded Setup (SetupImgBurn_2.5.0.0)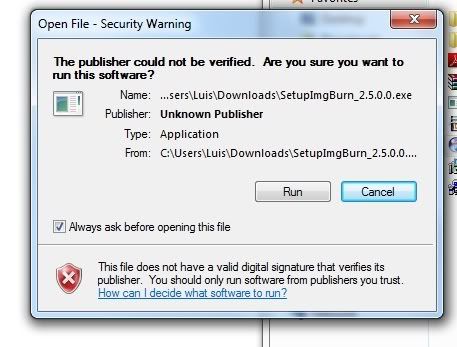 Step 8: Installing ImgBurn
Step 9: Finished Installing ImgBurn