Administrator
Staff member
A charity needs your old computers to help kids attend school. In New York, where all NYC public schools are currently closed and many students were remote or in-person only part-time before that, it's estimated that as many as 60,000 kids don't have the tools they need.
Donations can be made here.
Read the full story here:
60,000 NYC Kids Can't Attend Remote Classes. You Can Help.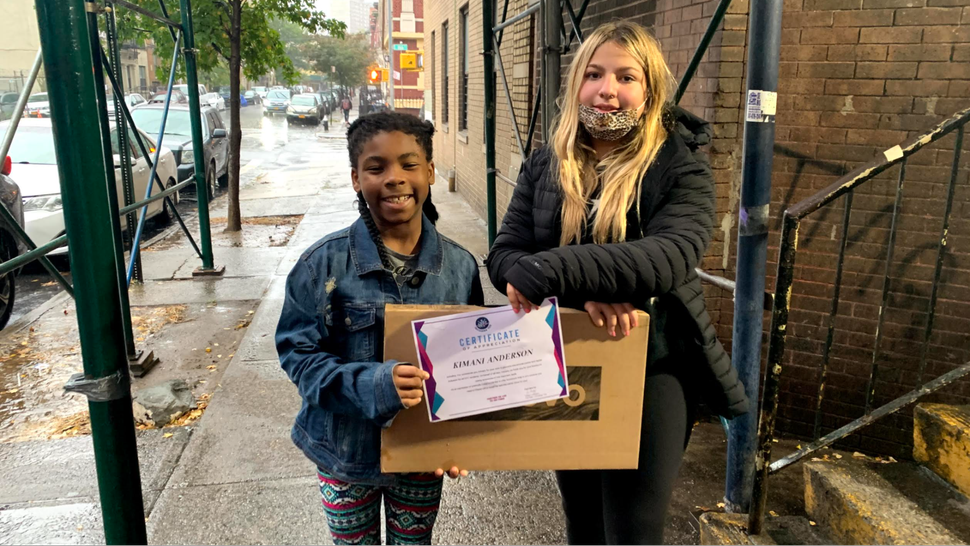 Last edited by a moderator: