After building my own PC I've had no end of trouble, admittedly these problems are due to my own inexperience.
But while I wait on a new psu to see if that's the only damage (it blew last night, sparks and all) I'm thinking about buying a prebuilt for the sake of convenience.
So two questions:
How do these two builds compare?
https://pcpartpicker.com/guide/d77Ycf/great-intel-gamingstreaming-build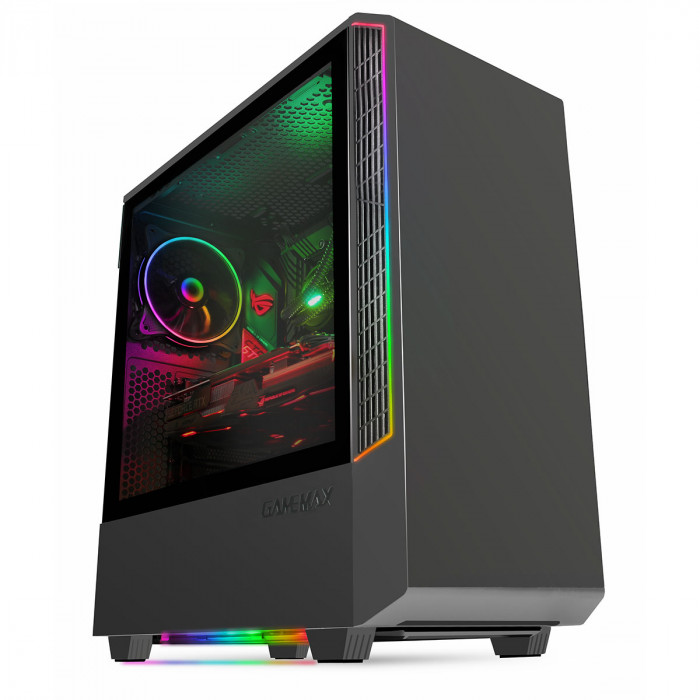 Gladiator Computers - Design your own Custom Gaming PC
What's you opinion on Gladiator PC's? A friend recommended them but I've heard mixed things.
Thanks for your time.