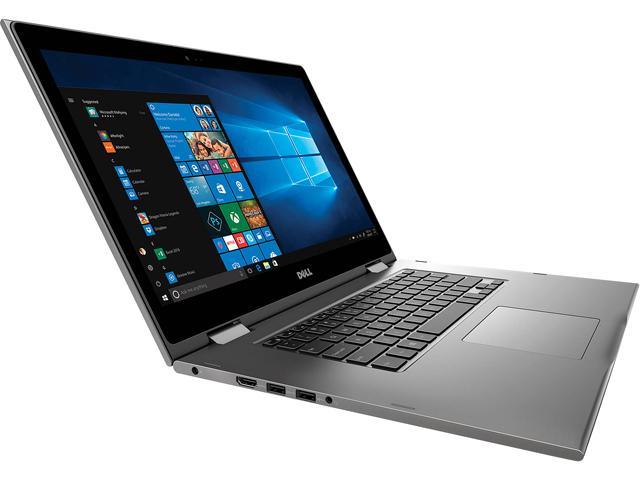 Hello everyone.I'm a student who needs a laptop for studying, web browsing, media consumption and non-professional photo editing using photoshop. I'm torn between these two laptops: huawei matebook 13 (core i5, 256 NVMe PCIe ssd, 8gb lpddr3 ram) and dell inspiron 15 5579 (core i5, 256 SATA ssd, 16 gb ddr4 ram).
Which one do you think would be best?
Also, what are your opinions on the matebook 13's battery life? Most reviews say it sucks. Is the 13" screen too small? I've never had a laptop with a 13" screen, so I can't judge, but do you find it lacking or unusable? Specially with the 3:2 aspect ratio for media consumption? Does 125% or 150% scaling make it look usable and does scaling negatively affect the experience (screen real estate loss, things out of place, sharpness loss ..etc.)? And finally would 8gb of ram be enough for my use?
thanks in advance!
Last edited: