Hey, I encountered this issue in my laptop and I'm kinda lost, here is an image of the issue: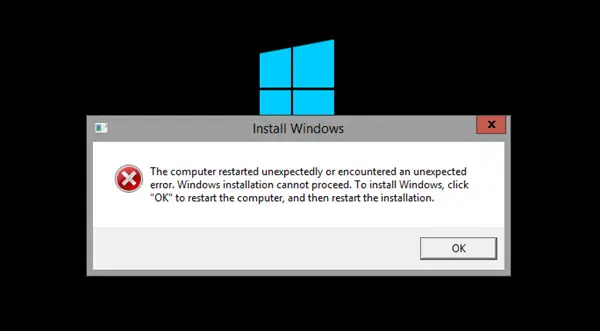 I tried to completely reinstall windows, completely deleted and formatted the hard drive, and still after installing windows I'm receiving this issue...
I tried the windows installation on another machine and it worked just fine, so I'm completely confused about it. I don't think it can be related to BIOS settings, and I can't see how it could be related to previous windows installation or something as the HDD is formatted.
Never saw anything similar to this. I tried googling this issue, the solution is always changing the ChildCompletion setup in regedit, but I don't even have this folder.
Help would be much appreciated, thanks