I mean according to these 4 screenshots: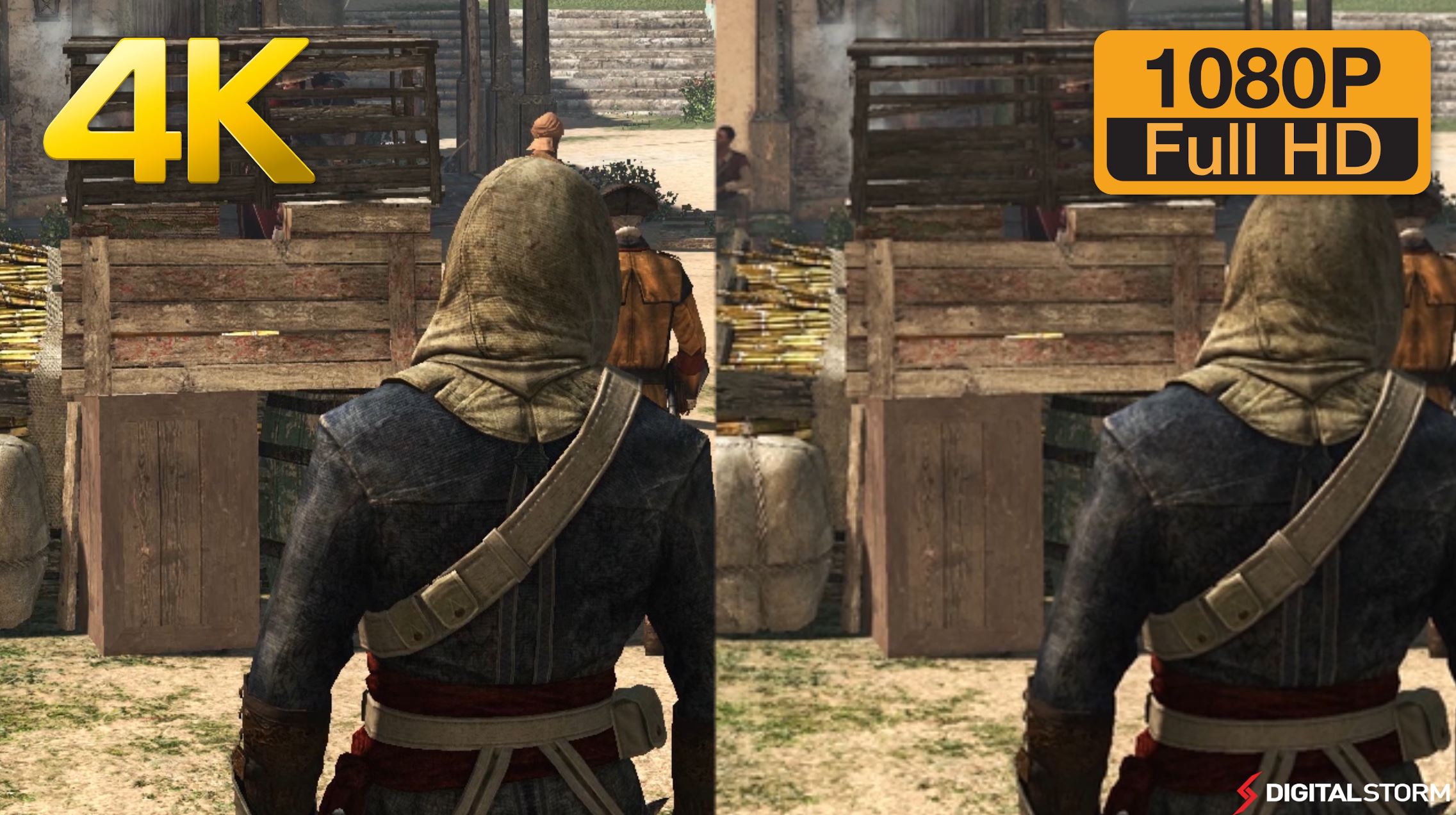 Yes, technically, there is a difference; however, only after a "tryhard" attempt of ZOOOOMINGGG the image way the hell up. This lead me to ask the question, is there a difference under normal circumstances where both images were not zoomed up and kept at normal non-zoomed quality? and what about under normal condition of "regular" distant from your face while sitting at a computer? there is no difference right?
Under normal condition, there are no zooming so no one can tell the difference, so there's no point in buying an 1080p ti or whatever and a 4K monitor right? just still with a 780 or whatever?....and game developer should just make the graphics look better and ignore the resolution hype?