Hi All,
Wondering if anyone can help out. I tried to upgrade my sons computer, it was just a simple memory upgrade something I've done before years ago on desktops but never to an All In One PC.
The PC is an HP Pavilion 24-XA0181NA All In One PC.
It originally had a single SK Hynix 8GB PC4 2666 RAM,I took a picture of the ram in the board so i knew what ram to search for. I bought a ram memory stick what i believe is exactly the same make, model and type so I didn't run in compatibility issues, and should have slotted straight in no issues. I bought a used memory stick from eBay which looked like exactly the same as the one I originally had. I have posted a picture of the image of the eBay listing showing the exact same memory.
I opened the PC up (easy enough) slotted the second ram stick on top the old one 45 degree angle pushed down clicked in.
When I started the computer the BIOS memory count at the start did count the 16MB so i knew it recognised it, but then when it tried to get into Windows, it showed me Blue Screen
"Your device ran into a problem and needs to restart. We're just collecting some error and then we will restart for you." (third picture uploaded) and it would keep giving this screen every restart
The clue was at the bottom Stop code MEMORY MANAGMENT. So my obvious thought was memory not seated right some incompatibility issues or something to do with the memory. So I took the memory out, left the old original memory in just to test to make sure I hadn't messed anything up with the board, and to my horror the PC will no longer boot into windows and just going straight into HP start up repair screen, a screen similar to my 4th upload.
Every time I try start up repair, it tells me it diagnoses, then tried a repair, then tells me it is unable to repair, none of the other options work, it just give me the option to turn off my computer at each attempt of a repair.
I even thought of a BIOS corruption and took out the CMOS battery cleared the jumper and held power button for 10 secs, reseated the battery and still the same.
What could I have done? Did I damage the board somehow?
Appreciate any help from anyone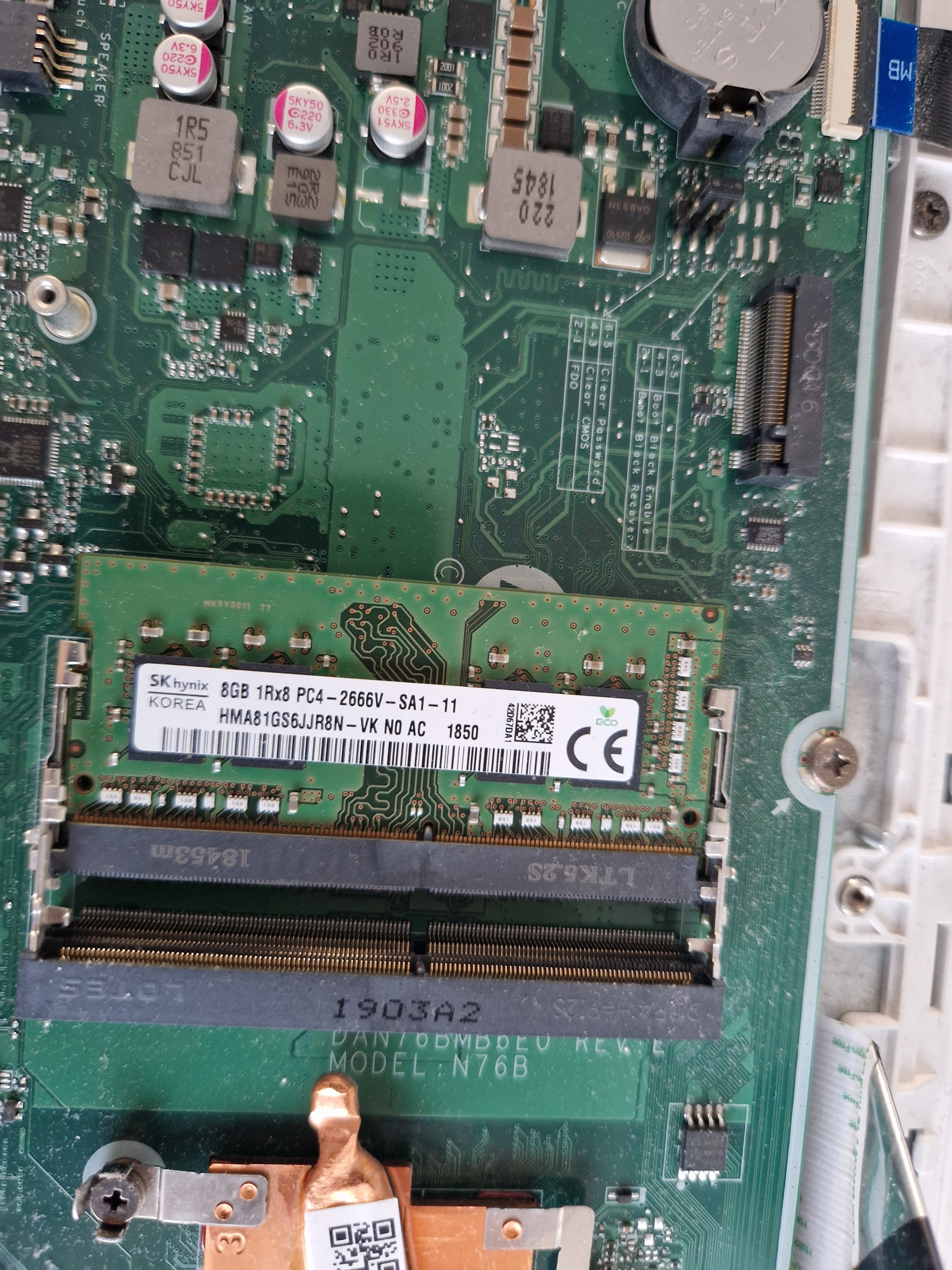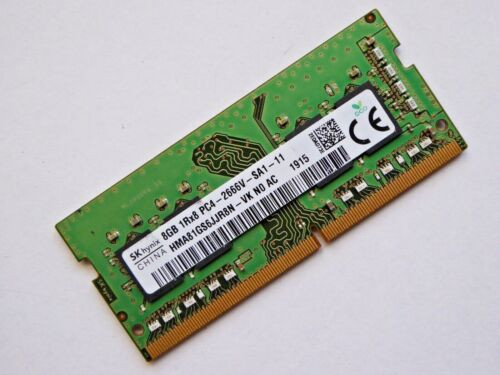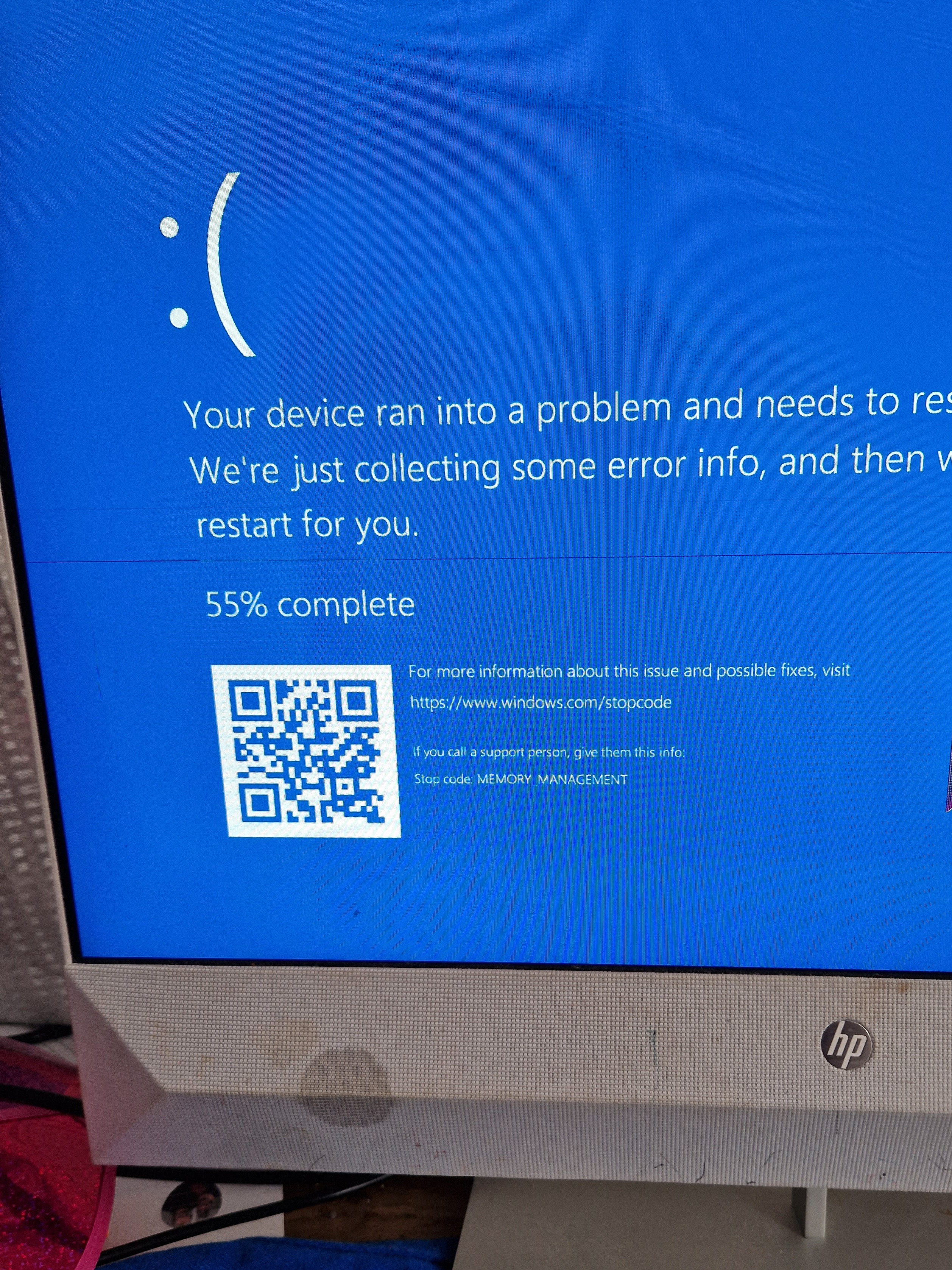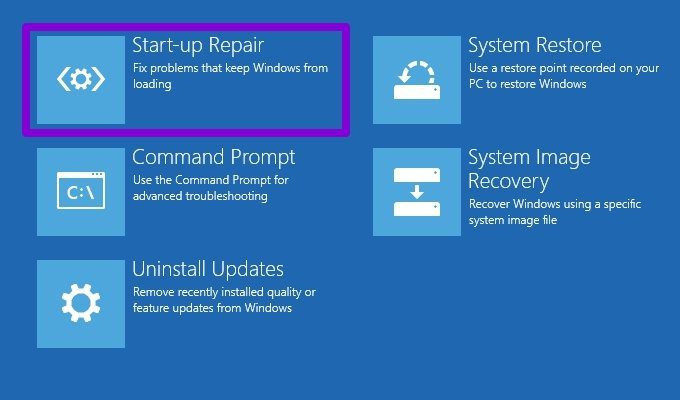 Last edited: