I want to buy Motherboard for my 12400f but i am confused between these two
1.ASUS B660 PLUS D4 (ATX)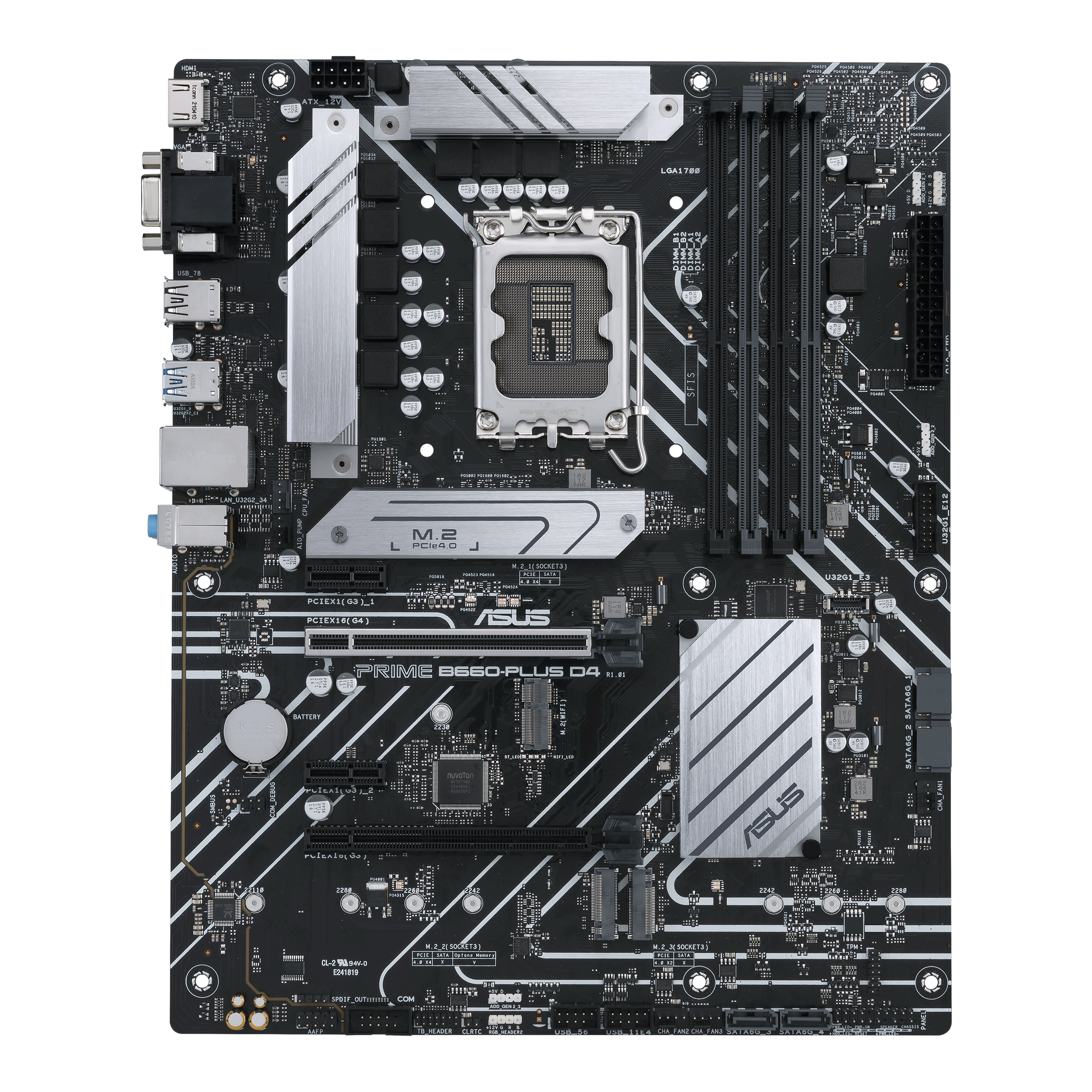 ASUS Prime series is expertly engineered to unleash the full potential of AMD and Intel processors. Boasting a robust power design, comprehensive cooling solutions and intelligent tuning options, Prime series motherboards provide daily users and DIY PC builders a range of performance tuning...
www.asus.com
2. ASUS B660M-E TUF (mATX)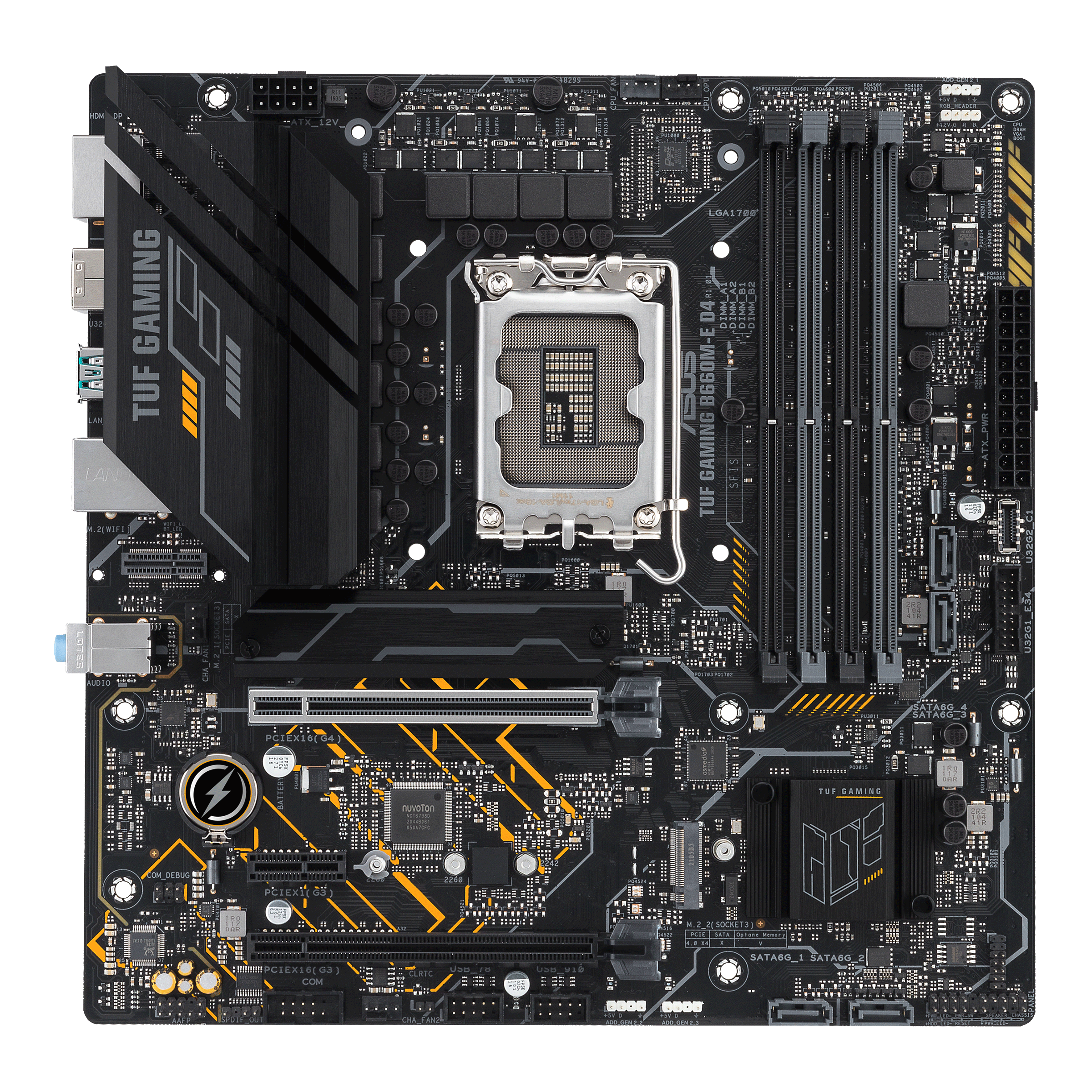 TUF Gaming series distills essential elements of the latest AMD and Intel® platforms, and combines them with game-ready features and proven durability. Engineered with military-grade components, an upgraded power solution and a comprehensive set of cooling options, this motherboard delivers...
www.asus.com
And here in india only 7.90 US DOLLARS difference between these two Motherboard
Which should i choose for my 12400f
Is ATX is Better then mATX
As i compared side by side i found not big difference but still i want you to hear from you guys