Hello. Back in 2014 I had my brand new I7 4790K and I've done some research and self tested what was the best method to apply thermal paste on the CPU and what was better (by 2ºC - 3ºC) was draw a vertical line with the paste across the CPU. That make sence since the chip is in the position like in this picture:
Now I'm building a PC to my brother and I bought for him the Ryzen 5 3600. For the first couple of months it will remain with stock cooler and we will upgrade it to the aftermarket latter on.
But even with the stock cooler or not, what is the best method to apply the paste since the chip are located like this?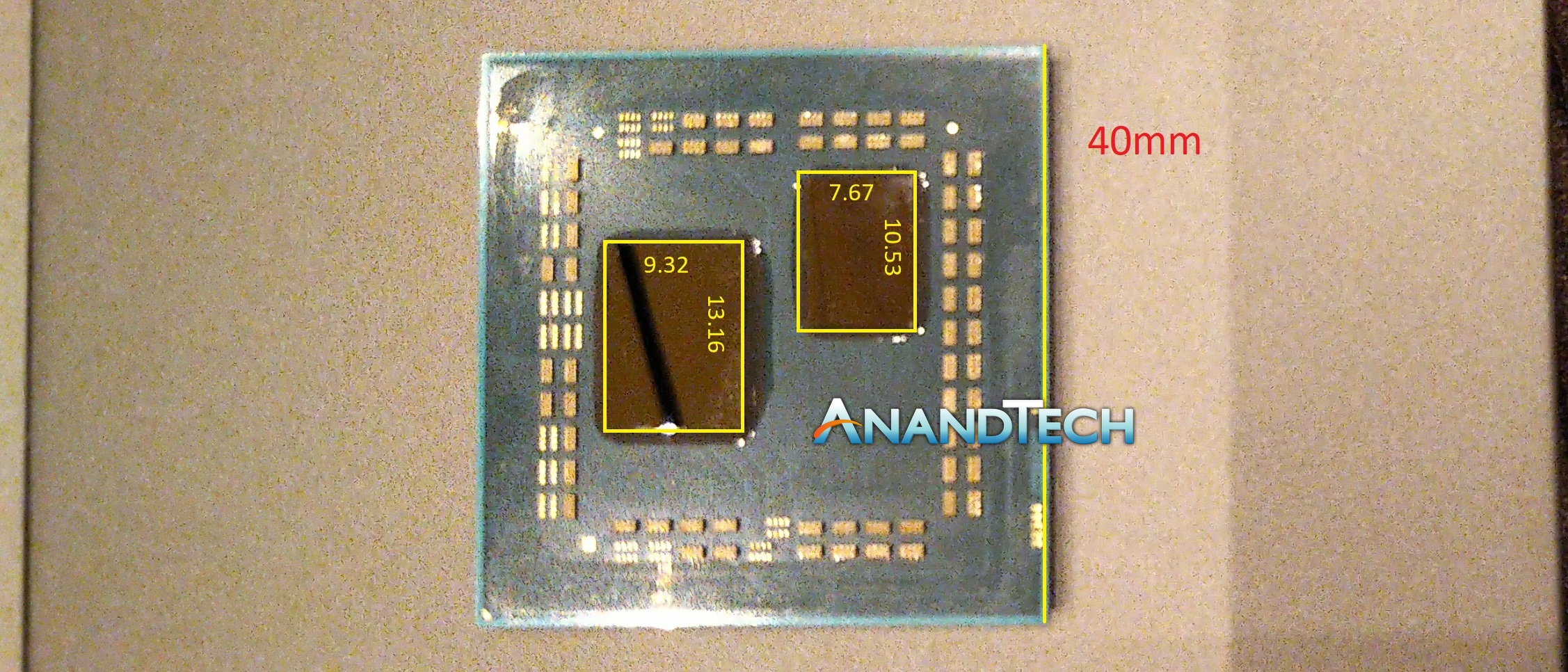 In this case would it be better to apply the line from top right to bottom left?