Hey guys, I need to add a wired ethernet connection to a tp deco device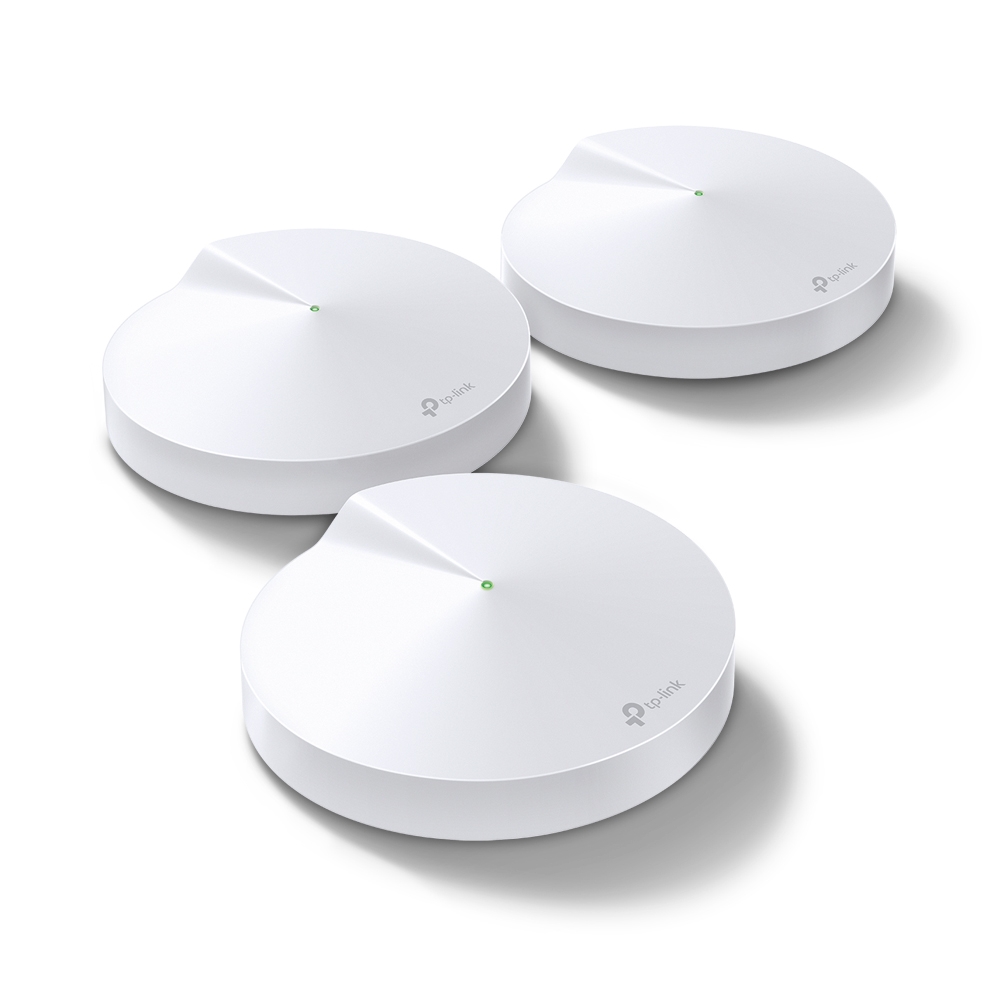 The Deco M5 mesh WiFi system provides fast, powerful WiFi coverage for large homes up to 5,500 sq.ft. Powerful anti-virus software keeps your home network totally safe and secure.

www.tp-link.com
as the iMac's wireless is not working connecting to it, some setting somewhere. My question is, this device has 2 ethernet ports, can I had a splitter or other adapter to one of the two ports so I can connect my iMac to it please?