Here is what I've found out.
Motherboard Link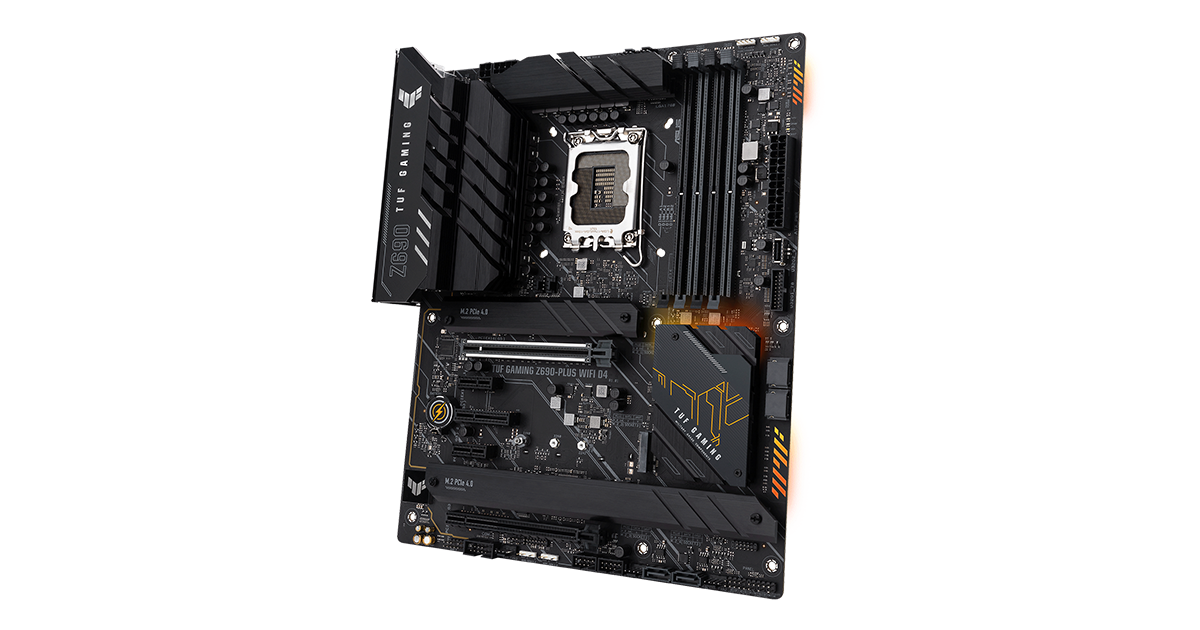 TUF Gaming series distills essential elements of the latest AMD and Intel® platforms, and combines them with game-ready features and proven durability. Engineered with military-grade components, an upgraded power solution and a comprehensive set of cooling options, this motherboard delivers...
www.asus.com
Link to their memory checker
https://www.asus.com/motherboards-components/motherboards/tuf-gaming/tuf-gaming-z690-plus-wifi-d4/helpdesk_qvl_memory/?model2Name=TUF-GAMING-Z690-PLUS-WIFI-D4
I checked for 4x 16GB and 2x32GB. I cannot find anything above 3600Mhz.
And I actually already use "
64 GB Corsair Vengeance LPX DDR4 3600Mhz CL18
" in this motherboard.
Here are my questions if someone can help me.
1. I know that no one can make any guarantees. But what are the chances of this motherboard working with lets say 2x32GB or 4x 16GB 4000Mhz or 4400Mhz working this this
Motherboard? Does anyone have experience with going beyond the verified modules?
2. Can I damage the mobo or ram by doing this?
3. This would likely be a $400+ purchase will I benefit that much from lets say 3600Mhz CL18 ---> 4400Mhz CL18?
In terms of real world difference in gaming.
Yes I need 64GB. If I drop to 32GB this mobo lists at least 4000Mhz as supported. But not at 64GB. If possible I want at least 4400Mhz.
So basically I don't know if this memory list just has not been updated to test less common faster ram modules. Or if this official ram checker
list is like accurate. If it's not listed it likely won't run it. Thank you!