Hey guys, i currently have a monitor with no USB ports that i use for my PC, PS5 and Nintendo Switch which have the following ports: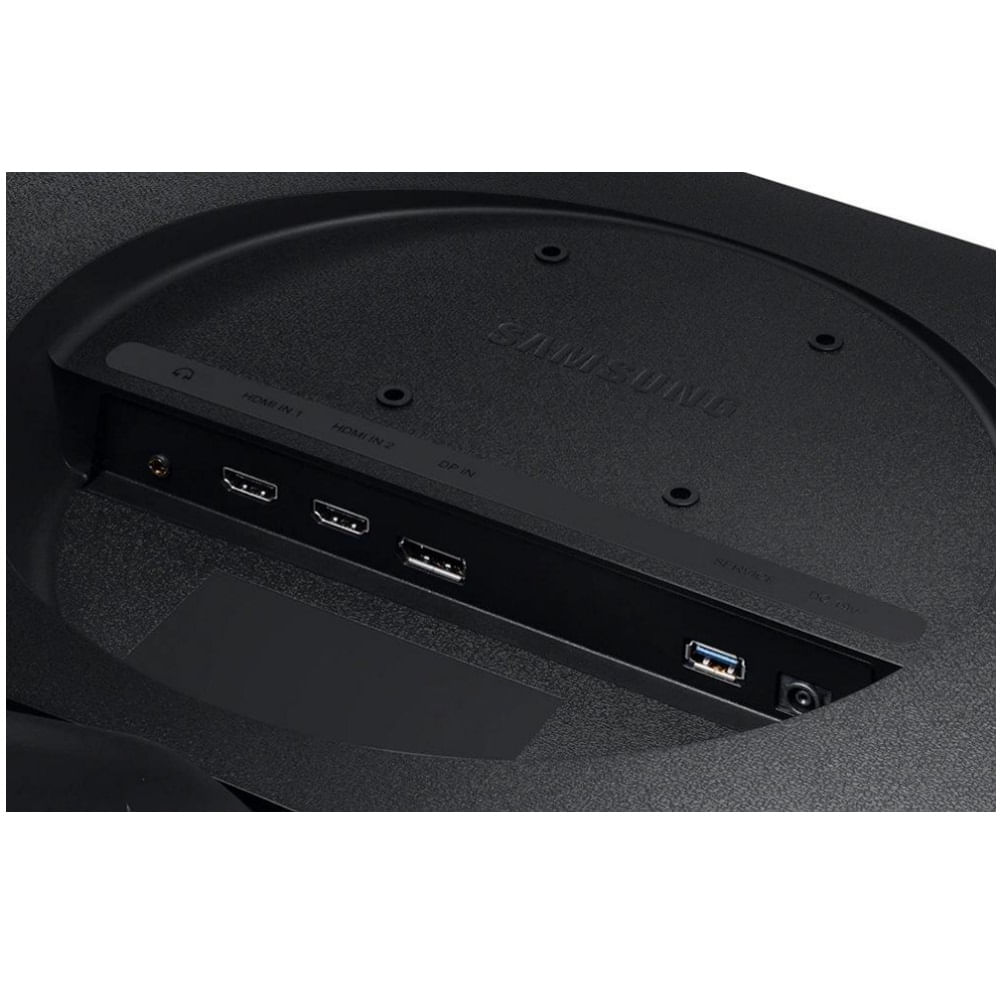 My problem is that, at the moment, whenever i want to switch from my PC to PS5 or Nintendo Switch or vice-versa i need to unplug my headphone receiver (Logitech G533, picture above) from my PC and plug into my PS5.
One solution i thought would be to find a Headphone jack to USB adapter, so i could plug the receiver directly in my monitor and dont need to keep switching it anymore.
Would it be possible? I've look through quite a few adapters and none of them seems to work.