It seems that the Directstorage API will be usable in WIndows 10 (1909 and newer) and game developers only need to implement in once in the game (boolean switch?).
We still don't know how much of an improvement Directstorage will bring to the table but interesting info nonetheless.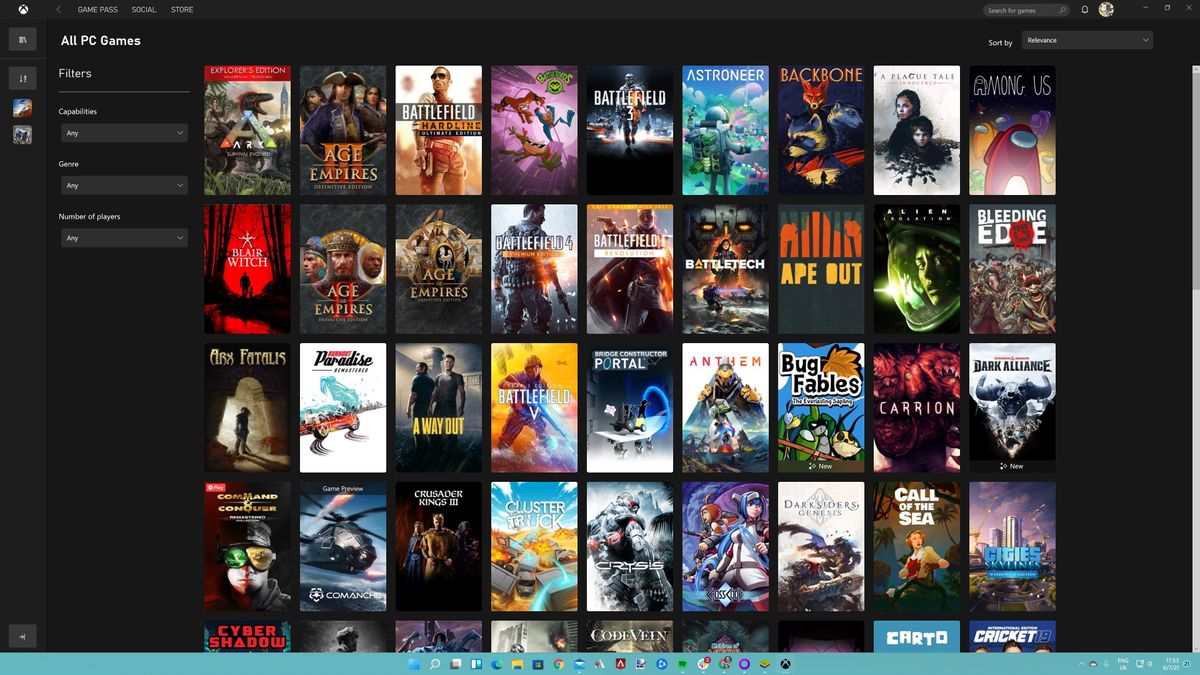 Microsoft confirms DirectStorage is compatible with Windows 10 so developers "can reach as many gamers as possible."
www.pcgamer.com