I am wanting to sell my current computer. The follow are the specs:
Intel Pentium 4 3.4GHz (1MB Cache, HT)
2x512MB DDR2 Ram (533MHz, Heat Spreaders)
160GB Serial ATA Hard Drive (8MB Cache)
16x Dual Layer DVD Burner
Floppy Drive
ATI 256MB X850XT PCI-Express
Intel 915PBL Motherboard
Window Case
NO O/S
$675 + 20 shipping!!!!
vish56@gmail.com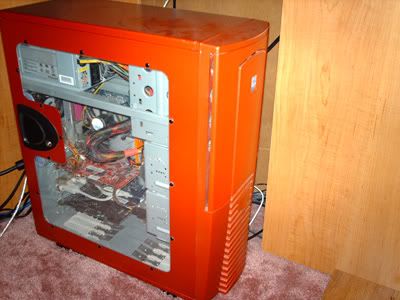 [/img]