Check this amazing gaming laptop:
MSI GE75 Raider 9SG-407
CPU: Intel Core i7-9750H (6 cores, 12 MB Cache, 2.6 GHz to 4.5 GHz)
RAM: 16x2 GB DDR4, 2666 MHz
Hard Drive: 1TB NVMe PCIe Gen3x4 SSD
GPU: Nvidia GeForce RTX 2080 8 GB GDDR6
OS: Windows 10 Home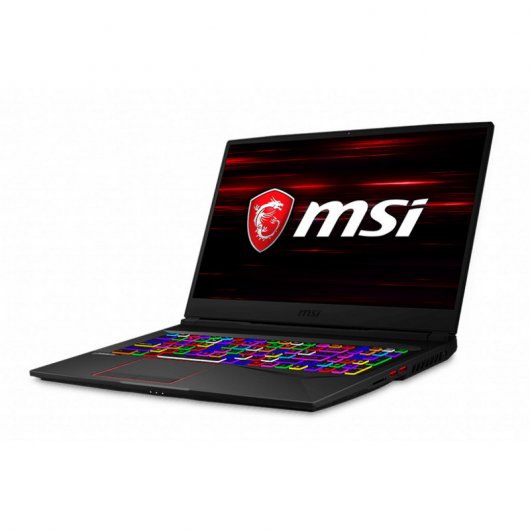 The price is around 2750€ which is not so high considering its specs. I would like to read your opinion about this computer: The CPU is i7-9750h and the GPU is RTX 2080, do you think this is great or a waste of money considering the price? The RTX 2080 is paired with i7-9750h, this CPU, which is among the best currently available for gaming laptops, would cause bottleneck while gaming far earlier than RTX 2080? So in that case, what would be the point of having RTX 2080? My point is: is good pairing i7-9750h with RTX 2080 or you would achieve the same fps pairing i7-9750h with RTX 2070 or RTX 2060 because the CPU is not a good match with RTX 2080?
Last edited: