I have IdeaPad 3 14ALC6. Ryzen 5 5500u.
Comes with 4GB Permanent + 4GB Upgradeable RAM (MICRON SODIMM DDR4 3200).
First, I add my old SATA SSD 256GB for secondary drive and it run smoothly for a few weeks.
Then I upgraded the RAM to 8GB (SAMSUNG SODIMM DDR4 3200).
After that RAM upgrade, I don't know why my IdeaPad keep getting BSOD.
The stopcode is vary. Almost every stopcode comes up.
DRIVER_IRQL_NOT_LESS_OR_EQUAL
PAGE_FAULT_IN_NONPAGED_AREA
DPC_WATCHDOG_VIOLATION
UNEXPECTED_KERNEL_MODE_TRAP
MEMORY_MANAGEMENT
KMODE_EXCEPTION_NOT_HANDLED
SYSTEM_SERVICE_EXCEPTION
and idk what else.
I tried to reset the Windows 10 home, and looks like it doesn't solve anything.
I tried removing the new RAM, running smoothly with only 4GB Permanent and 512MB cut for GPU.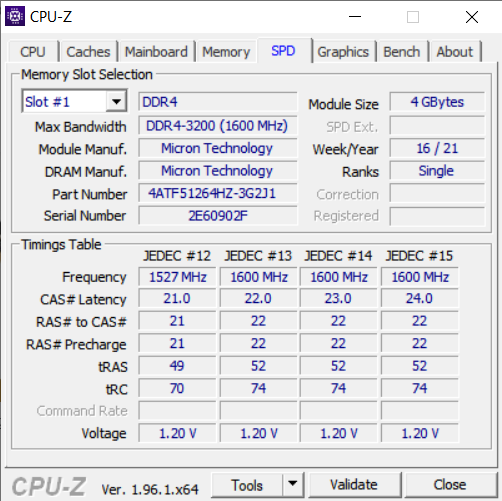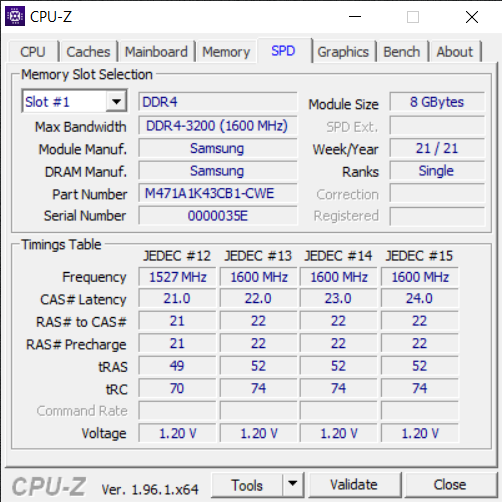 So, what could be the problem here? How can I solve this? As a graphic designer, I really need more RAM on it.