Let's take for example this adapter. All over the place on Amazon or eBay this adapter is called "6-Pin PCI-E Male to 6 pin PCI-E Express Female".
Isn't that wrong? On the left is female 6 pin PCI-E connector and on the right is male 6 pin PCIE connector.
What is in your opinion right terms for those ends?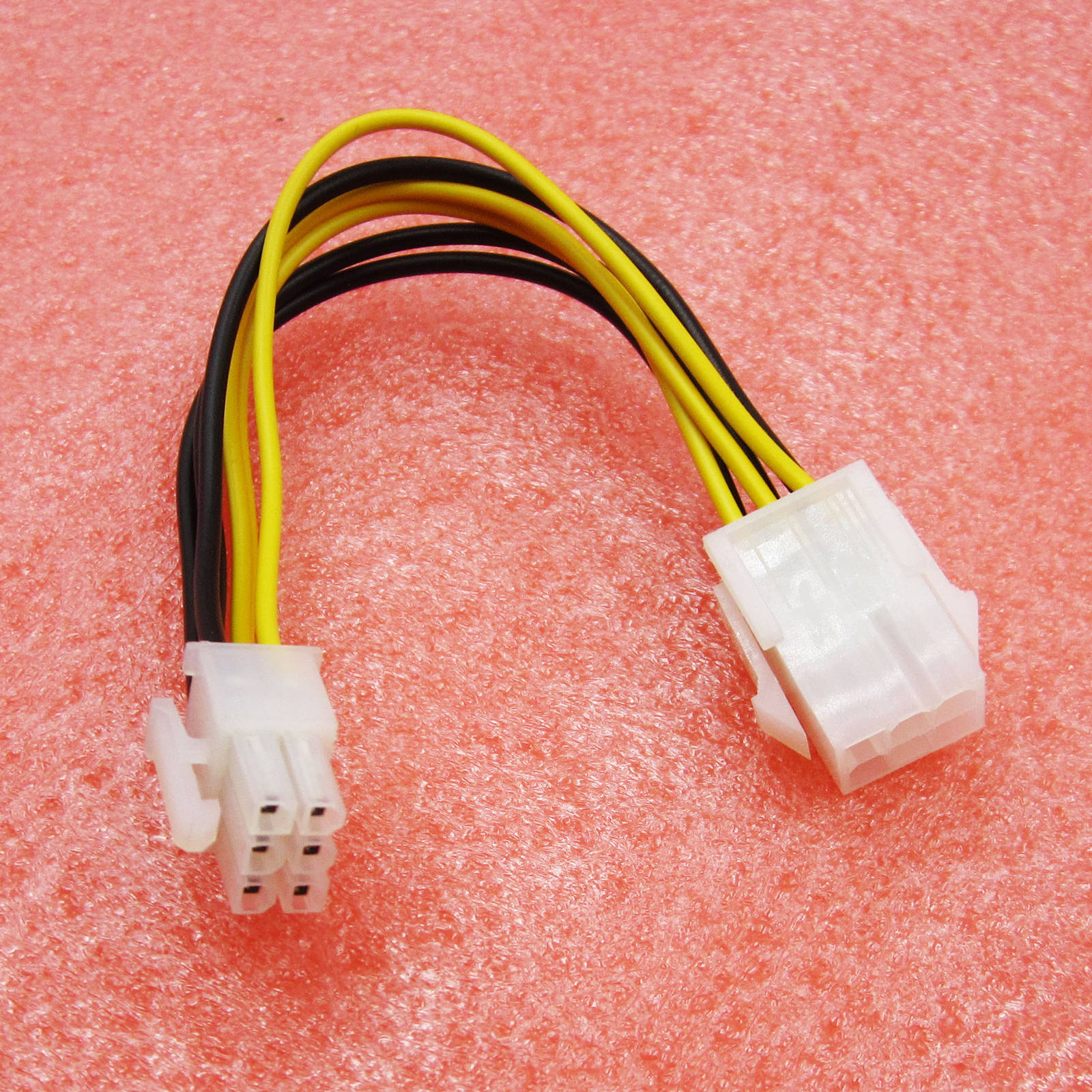 Last edited: