Hi all
I recently got this new monitor - Samsung 32" Odyssey - to go with my new pc build. For the first month it ran well with no issues but the last week a vertical line has started to appear and wont seem to go away
I have tried various cables including DisplayPort and HDMI 2.1 with same issue on both. Also tried various monitor settings. At first I thought G-sync caused the issue as it went when i first disbaled it. However it now appears with it turned off too.
Also updatewd latest firmware with no joy.
Anyone know what could be the issue as I have no idea when it comes to this sort of stuff or if they have seen it reported elsewhere for this monitor?
I dislike the thought of sending it back to Samsung as I cant be without a monitor for a set amount of time as needed for work etc. Or would it be the Supplier rather than Samsung directly?
Either way if anyone could give me any tips or help that would be much appreciated. 2 images included to show the issue.
https://ibb.co/HCrL8JY
Image 135866132-387193945908611-1985973130103202532-n hosted in ImgBB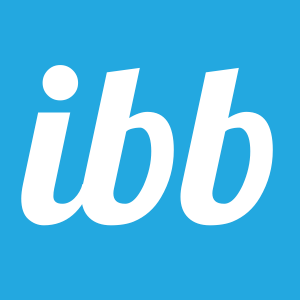 ibb.co