Heya everyone.

So I have just a EVGA GeForce GTX 750Ti 2GB GDDR5 Direct X12 Video Graphics Card 02G-P4-3751-KR.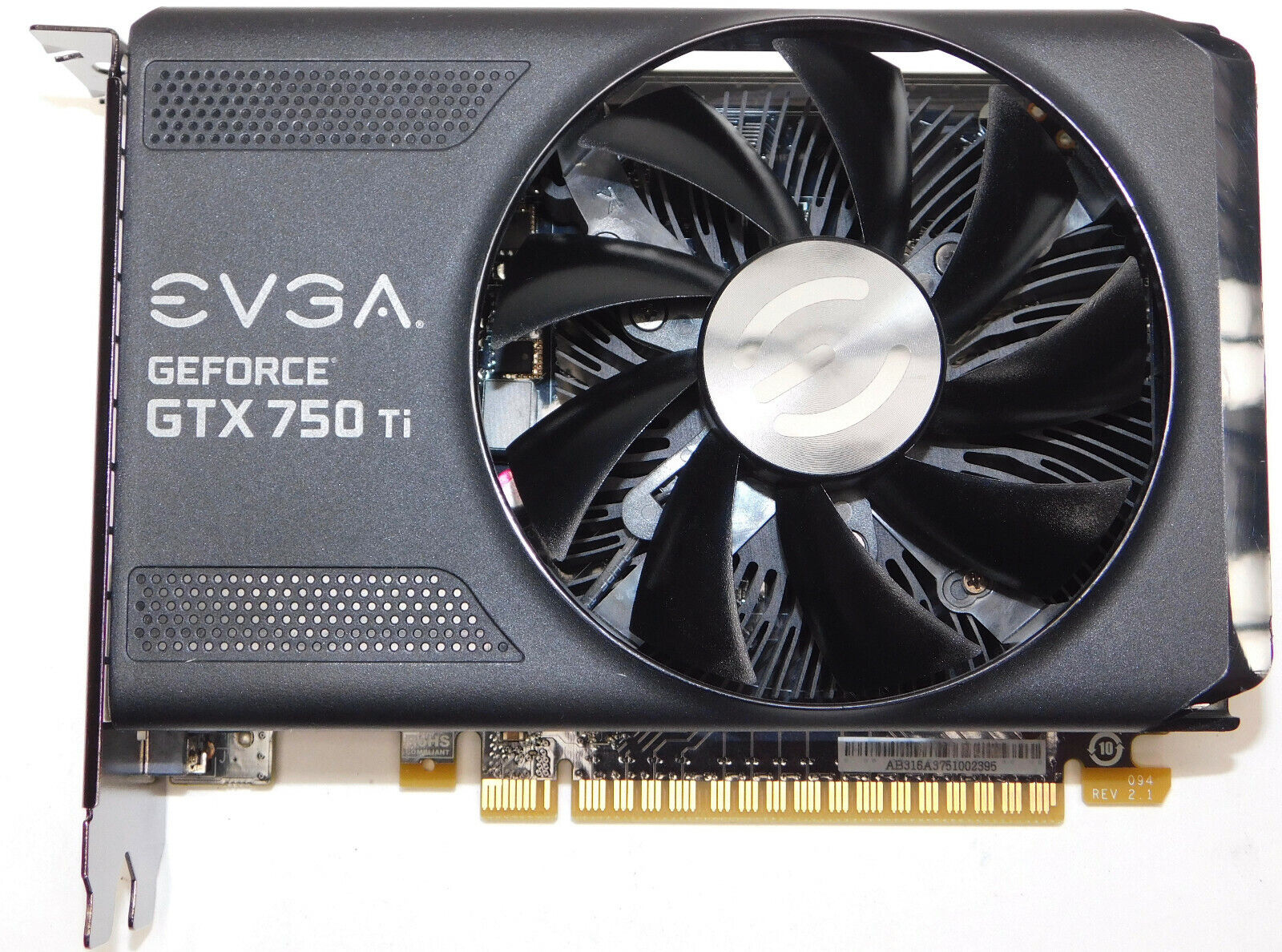 It's the big one, 9 x 1.5 x 4.38 inches.

Could I get some recommendations on what computer to buy for this?

I'm an old school gamer.

T
he most recent title I would like to play is probably something like Left 4 Dead 2, but preferably on it's highest settings.

I'm hoping for perhaps a few possible options, so at least a couple of recommendations.

Oh, and if there's something that is a complete steal and I should buy now, or perhaps something I definitely need to at least bid on through Ebay, could you mention that in your referral?

I don't mind at all waiting for a good deal.

Please and thank you.