I have Windows 10 installed in SSD in legacy mode (not UEFI). I have connected it to gigabyte brix. When I turn on the Brix, its does not boot from SSD. Instead it gives me UEFI shell: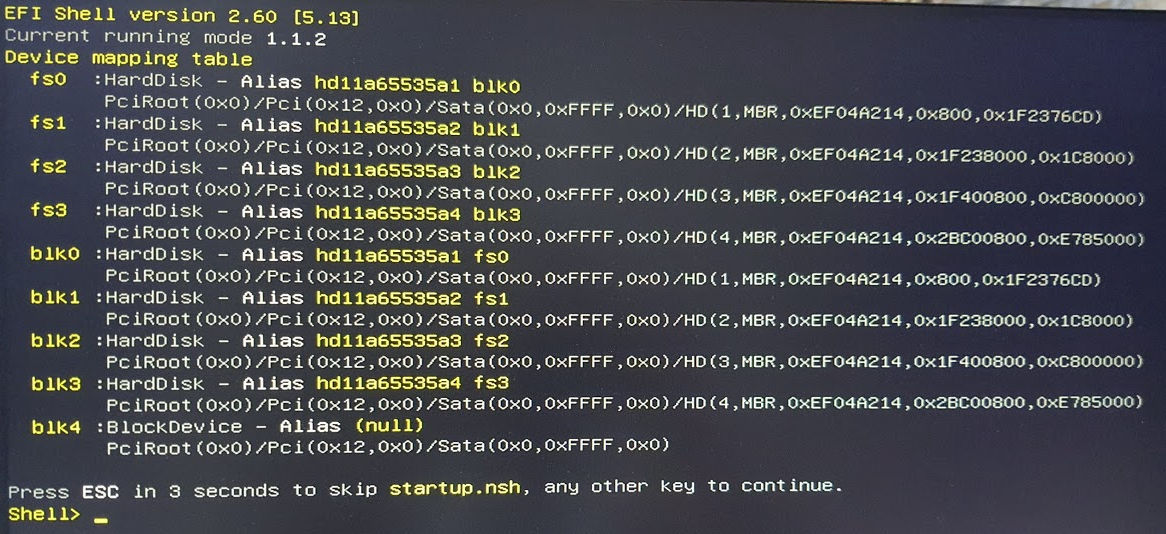 When I type exit and hit enter in above shell prompt, it seems to take me to BIOS which lists SSD is detected: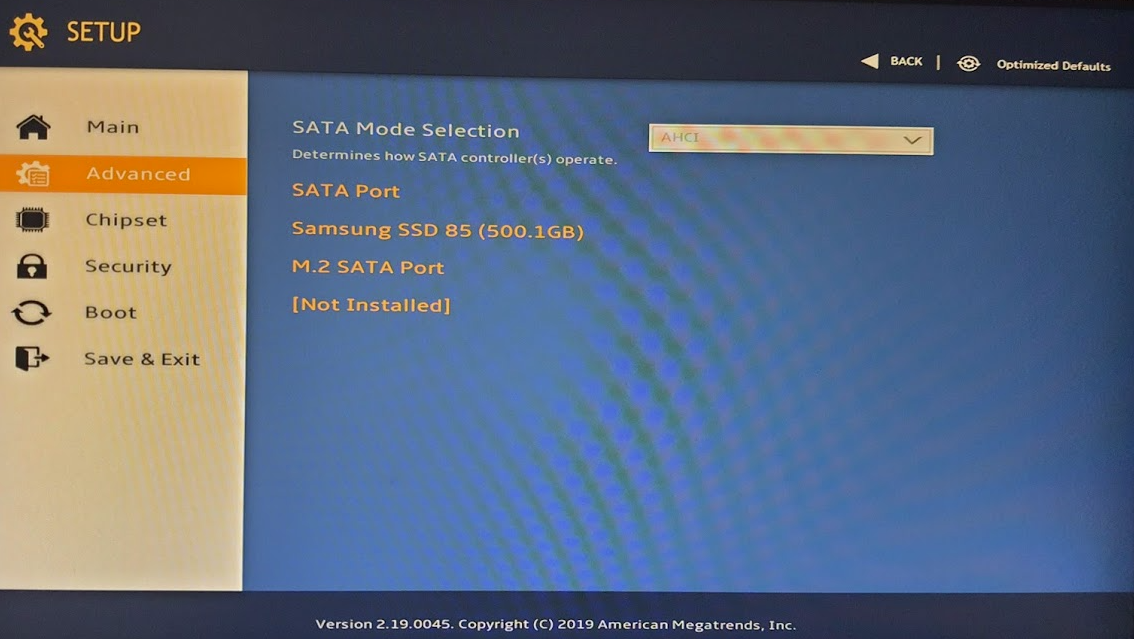 It does not show SSD in boot order:

I tried by turning off secure boot, but no help: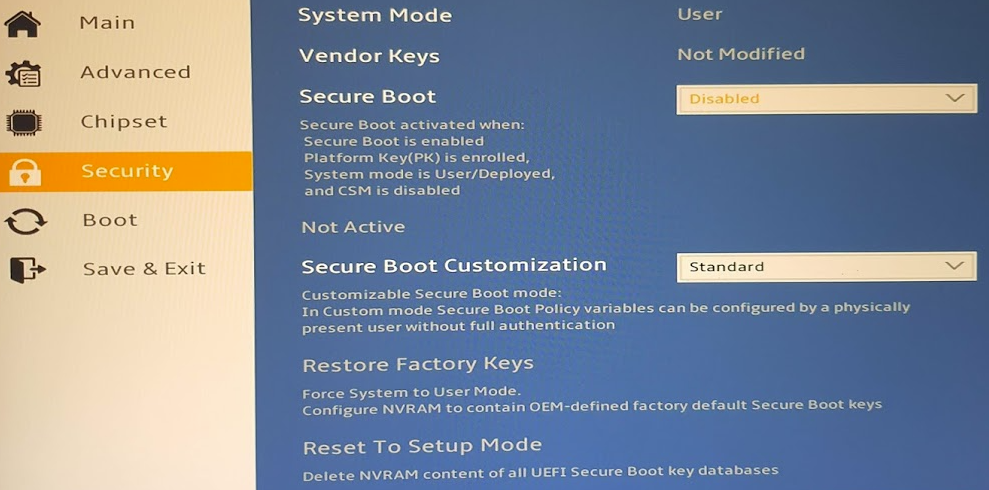 How can I enable booting from legacy mode Windows installation in my SSD and boot Brix from it?
Update
I did not mention exact version of BRIX. Its Gigabyte BRIX GB-BLCE-4105
Last edited: