Hi. So I noticed this in Microsoft Flight Simulator at first but I'm noticing it in other games now too. I have no idea what it is. I'm seeing some weird texture/patterns in what seems to be lighting, reflections, or shadows areas of games. I've tried messing with a few of the graphics settings in the games, as well as in the Nvidia Control panel and couldn't get it to go away. But I really have no idea what it is to know where to start. I haven't found any other posts that seem to describe what I"m experiencing. I'm sure there probably are some, I just don't know what to search for because I'm not sure at all what the problem is.
I included a few screenshots from Breathedge. I'd make the screen shots as large as possible. It's hard to see in a smaller image, but very apparent when you are in game. Any ideas on what this is?
Here are a few screen shots.
https://ibb.co/1zGdN4P
Image Source-Ge-Force-SHARE-B64-ey-JEUl-NBc-HBOYW1l-Ii-A6-ICIi-LCAi-RFJTUHJv-Zmls-ZU5hb-WUi-IDog-Ii-Is-ICJ hosted in ImgBB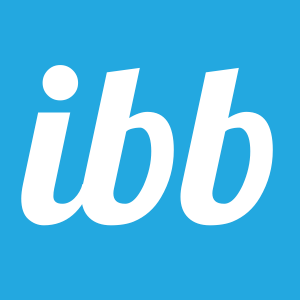 ibb.co
I have read a few different things about I've seemed to find things related but not the same.
System Specs
AMD Ryzen 5900x
NZXT Kraken X73 Liquid Cooler
Nvidia RTX 3090 FE
MSI X570 Tomahawk
Corsair Dominator Platinum RGB 32GB (4x8) DDR4-3200 CL16
Samsung 850 Pro 256 SSD
Samsung 850 EVO 500 SSD
Corsair HX1000i Platinum PSU
Last edited: