Hey everyone,
I am a bit of new guy here when it comes to PC related stuff so thanks for taking the time to try and help me out.
What I am trying to do here is I am building a custom monitor riser for my desk and want to install some RGB fans on it to help circulate air flow in my office (I work from home and have 3 computers running at the same time so it get's hot).
I bought these fans:
https://www.amazon.com/dp/B07S4CRG9W/ref=nav_timeline_asin?_encoding=UTF8&th=1
-- And I bought this adapter:
https://www.amazon.com/dp/B002TJNDU4/?tag=tec06d-20
I attached the controller to the 4 pin molex adapter and all 6 fans were running at what seemed to be full speed. But the LED fans and the 2 LED strips were not lighting up at all. I double checked the remote and I knew it worked because it was turning off and on another LED strip I had, guess it ran the type of remote control.
Do I need to purchase this to make them work as well or am I interrupting this wrong? The controller does have this 3 pin port but wasn't sure if this was needed or not.
--
https://www.amazon.com/dp/B000BSJGL0/?tag=tec06d-20
-- would these pics help?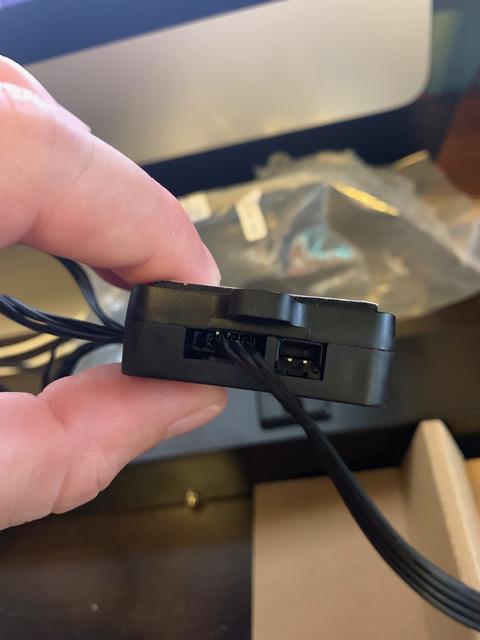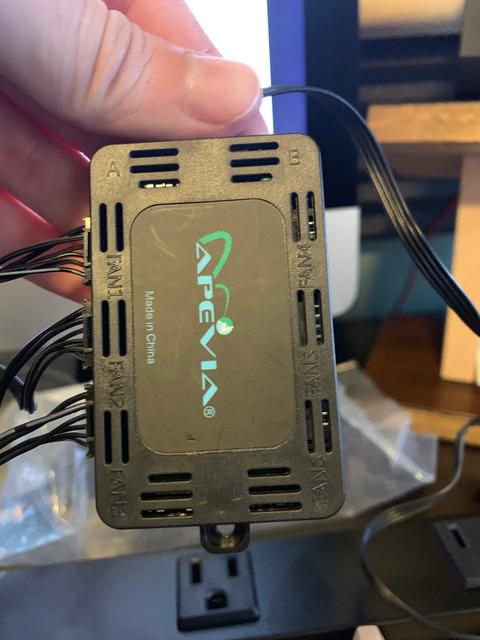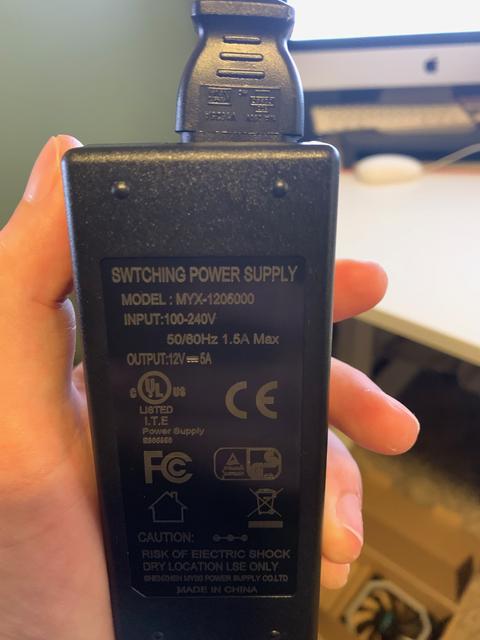 Thanks.
Last edited: